Wake County Economic Development is funded through investment from the private and public sectors through the Raleigh Chamber's EDGE program. Since its establishment in 1995, the Raleigh Chamber's EDGE program has spearheaded economic development for Raleigh, Wake County, and the region. Managed in five-year campaigns, the EDGE program plays a critically important role in the growth of the region. This long-standing and highly effective public-private partnership is built on a solid foundation of teamwork among key leaders in business, government, higher education, and regional organizations.
EDGE 6, the sixth iteration of the EDGE campaign, is a catalyst for our efforts and the approach to inclusive economic development, talent recruitment, brand awareness, and maintaining our quality of life. The EDGE 6 program will focus on initiatives centered around five key pillars:
EDGE 6 Pillars for 2019-2024:
Pillar 1: Economic Prosperity
Pillar 2: Talent & Workforce Solutions
Pillar 3: Brand Awareness & Competitive Position
Pillar 4: Innovation & Entrepreneurship
Pillar 5: Regional Collaboration & Place Development
The business culture in Wake County and the Research Triangle region is built on a long history of partnership, adaptability, and resilience. Through 25 years of EDGE leadership, our community has built a strong foundation of successful economic development and brand awareness. Our community has been recognized for top accolades across a wide array of categories with some of our highest rankings in the last EDGE campaign:
2 Best Place for Business & Careers, 2019, 2018, 2017, 2016, Forbes
2 Best Performing Large Metro Area, 2018, Milken Institute
2 Best place to Live in America, 2018, Money Magazine
3 Best Cities to Work In, 2019, Fortune
3 Best Place in America to Start a Business, 2018, Inc.
4 Best Cities for Jobs, 2017, USA Today
These accolades confirm and reinforce why Wake County is on an upward trajectory when it comes to jobs, investment, talent, entrepreneurship, economic mobility, innovation, and quality of life.
Additionally, the EDGE campaign is a critical component of driving growth and creating increased opportunity for residents of Wake County and the Research Triangle region. The EDGE 5 campaign had the following impact (2015-2019):
29,000 new jobs through business attraction, creation, and retention
$1.63 billion in capital investment
Created the first equitable economic development manager position in the state
Major expansion and relocation project announcements: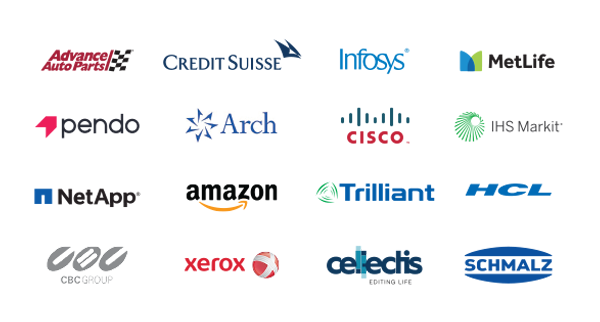 For more information about the Edge 6 program, please review the Case for Investment and contact Brenda Kalavsky, 919.664.7048.