Wake County is the largest county in the Research Triangle region of North Carolina and is home to Raleigh, North Carolina's state capital. This dynamic region is home to a wide range of businesses, including Fortune 500 giants and thousands of small and mid-sized companies in the life science and technology industries. As one of the nation's fastest-growing regions, Wake County offers the ideal blend of cost, comfort, and culture, plus thousands of diverse jobs.
There are many business advantages to locate your business in Wake County or move here for a job. With some of the best talent in the world, the talent pipeline is fueled by three tier-one research universities, with a total of 12 colleges and universities in the region. The cost of living is among the lowest in the U.S. for a tech hub. Almost 50% of the population has a bachelor's degree or higher. There also are more than 2,500 startups with the most successful adding to Downtown Raleigh's skyline, as well as a company's relocating the headquarter location to Wake County. All of these are critical advantages to incoming talent and companies looking for a new location.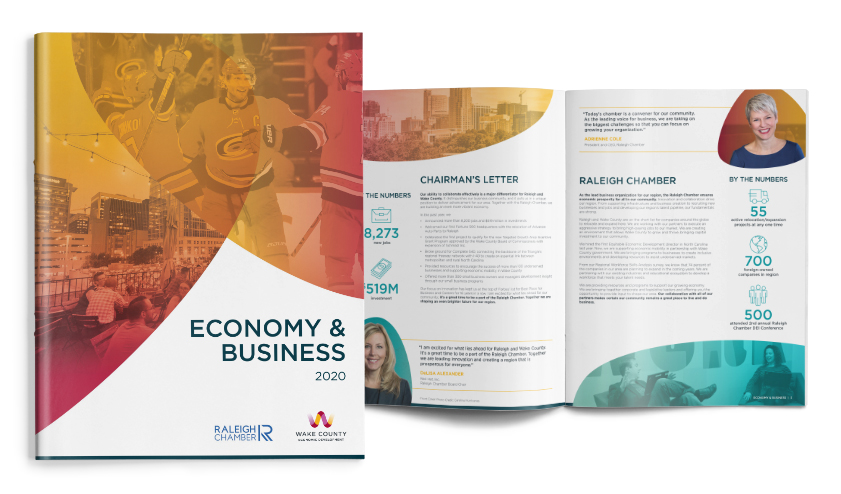 Looking for an overview of Wake County? Download the 2020 Economy & Business Report.