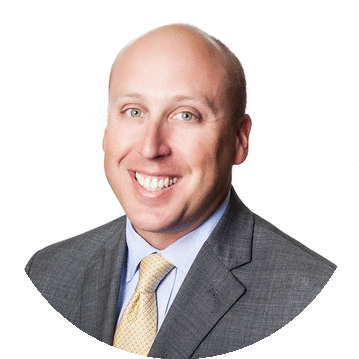 Michael Haley, Executive Director, Wake County Economic Development
Senior Vice President, Greater Raleigh Chamber of Commerce
Michael leads and oversees WCED's economic development program and staff and is the primary partner for providing support to the 12 other municipalities. In his role, Michael is instrumental in creating an environment in Wake County that can grow and thrive and spends most of his time with community partners working to do so.
Previously, Michael served as the Director of Business Recruitment and Expansion for WCED and prior to that, he was a Program Manager at WCED. Before he joined the Chamber, Michael led strategic economic development policy efforts for the North Carolina Department of Commerce as the Director of Public Policy.
Michael is a native North Carolinian growing up in Jacksonville before earning a BA from the University of North Carolina at Chapel Hill and a MA in Public Policy from East Carolina University. He and his family are active members of the community and enjoy cheering on local teams like the Hurricanes. He is also active in his children's sports and enjoys coaching soccer and basketball. Michael and his family enjoy calling a place like Wake County home and is dedicated to continuing to promote North Carolina as a great place to live, work, and play.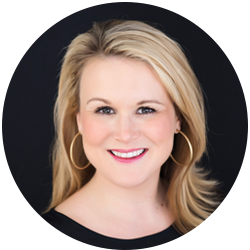 Ashley Cagle, Assistant Executive Director, Wake County Economic Development
Vice President, Greater Raleigh Chamber of Commerce
Ashley leads Wake County Economic Development's comprehensive business expansion, recruitment, and relocation efforts focused on four key market segments: Information Technology, Life Sciences, Cleantech, and Advanced Manufacturing. As a component of this, she also oversees Wake County's talent attraction, retention and pipeline strategy, focused on growing and recruiting highly skilled talent in the Triangle.

Prior to joining WCED, Ashley was the Executive Director of the Montgomery County (NC) Economic Development Corporation.
Born and raised in Richmond County, NC on her parents' farm, Ashley holds a BA in Organizational Communications from UNC-Charlotte and a certificate in nonprofit management from Duke University. Ashley and her husband Andy moved to Holly Springs in 2014, and enjoy cheering on the Wolfpack and the Hurricanes with their three kids: Emma, Hall, and Eli.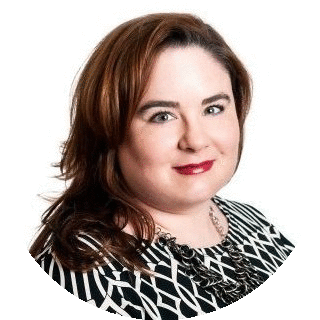 Brenda Kalavsky, Operations Manager
As the operations manager for WCED, Brenda handles day-to-day operations for the team and directly supports the executive director. She is the primary point of contact for Edge 5, the economic development board, and is the event manager for the annual Economic Development Forum.
Prior to joining WCED, Brenda had extensive experience supporting executives in the Triangle at D.L. Davis & Company, BB&T, and Xerox.
Brenda holds a BS in Business Administration from Meredith College. She has enjoyed watching Raleigh and Wake County grow and looks forward to seeing the region continue to succeed in the future. When she's not planning logistics for the next big meeting, Brenda can be found working on her latest DIY project and spending time with her domestic feline, Leelee.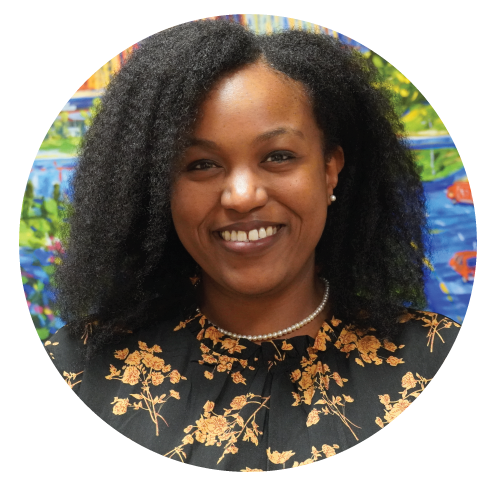 Torri A. Staton, PhD, Director of Equitable Economic Development
Vice President of of Diversity, Equity & Inclusivity, Greater Raleigh Chamber of Commerce
Director, Triangle Diversity, Equity and Inclusivity Alliance, Raleigh Chamber
Torri leads and oversees WCED's equity and inclusion efforts in Wake County. In this role, Torri is charged with mobilizing the community and building partnerships to galvanize efforts to ensure opportunities for inclusive economic growth for all Wake County residents.
Prior to joining the WCED team, Torri worked in college access and as an academic advisor. While earning her PhD, her research focused on race and racism, specifically with regards to identity, popular culture, and historic monuments. Torri also worked as a DEI consultant – leading a variety of anti-racism workshops. In addition to working in Academic Affairs at North Carolina Central University, Torri taught a course on Race, Racism, and Racial Equity at UNC- Chapel Hill.
Torri is a Raleigh native. She earned her undergraduate degrees from UNC Chapel Hill in African American studies and Psychology. She attended UNC Greensboro for her Masters in Student Personnel Administration in Higher Education and finally, returned to UNC Chapel Hill to earn her PhD in Education, focusing on Cultural Studies and Literacies. In her free time, Torri enjoys listening to music, watching movies and spending time with her family and her dog.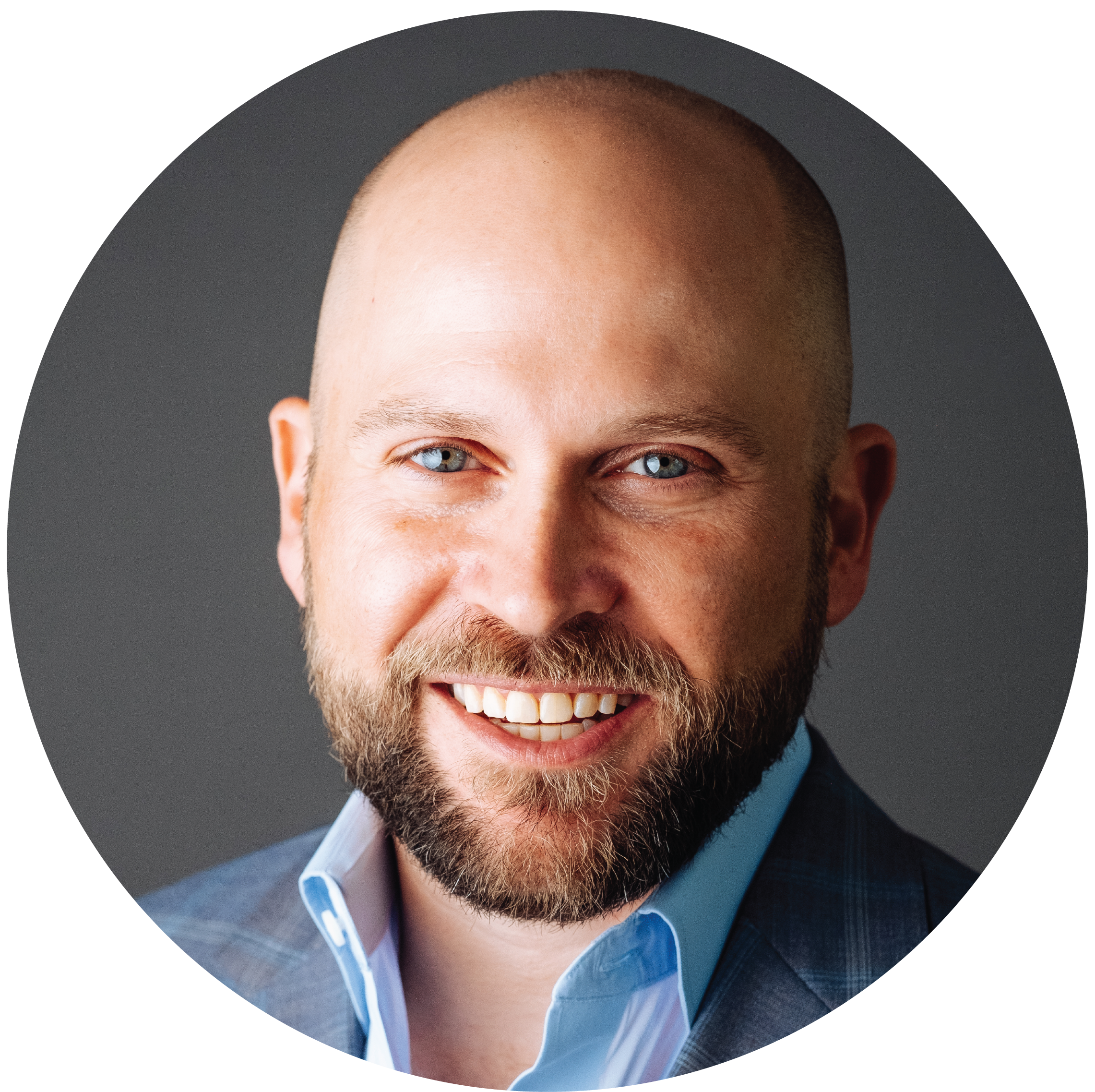 Kyle Touchstone, Raleigh Economic Development Director
As Director of Raleigh Economic Development, Kyle leads the economic development program for the City of Raleigh through business recruitment, business retention and expansion, and brand awareness activities and supports talent and equitable economic development. Kyle brings over 15 years of experience in economic development. A native of McComb, Mississippi, Kyle has led economic development efforts through similar public-private partnerships in Tallahassee, Florida; Chatham County, North Carolina; and the Dallas suburb of Irving-Las Colinas, Texas. Most recently, he worked with The Wooten Company where he spearheaded infrastructure funding efforts to support economic development projects for local communities across the Carolinas.
Kyle holds a Bachelor of Arts in Political Science and Communication from Mississippi State University and completed the Economic Development Institute (EDI) certificate program at the University of Oklahoma. In 2017, Touchstone was recognized by the Triangle Business Journal as a 40 Under 40 Leadership Award winner.
Albert Alwang, Economic Development Director
As a key member of WCED's business recruitment and expansion team, Albert Alwang coordinates all aspects of the business recruitment and expansion process and contributes to the overall BRE strategy.

Prior to joining WCED, Albert served as an Economic Development Specialist at the Virginia Tech Office of Economic Development where he promoted economic growth throughout Virginia's communities and regions, by linking university resources and research with community organizations, non-profits, local government, and private businesses. His previous experience as a Research Assistant at Purdue University, the Center for Global Development, and International Center for Tropical Agriculture helped shape Albert's career in Economic Development.

Raised in Blacksburg, VA, Albert holds a BA degree in Economics from Virginia Tech University and a Master's Degree in Agricultural Economics from Purdue University. He is excited about joining the vibrant Wake County community with his wife. Outside of his role at WCED, Albert enjoys playing soccer in a local adult league, attending the area sporting events, or exploring a new coffee shop.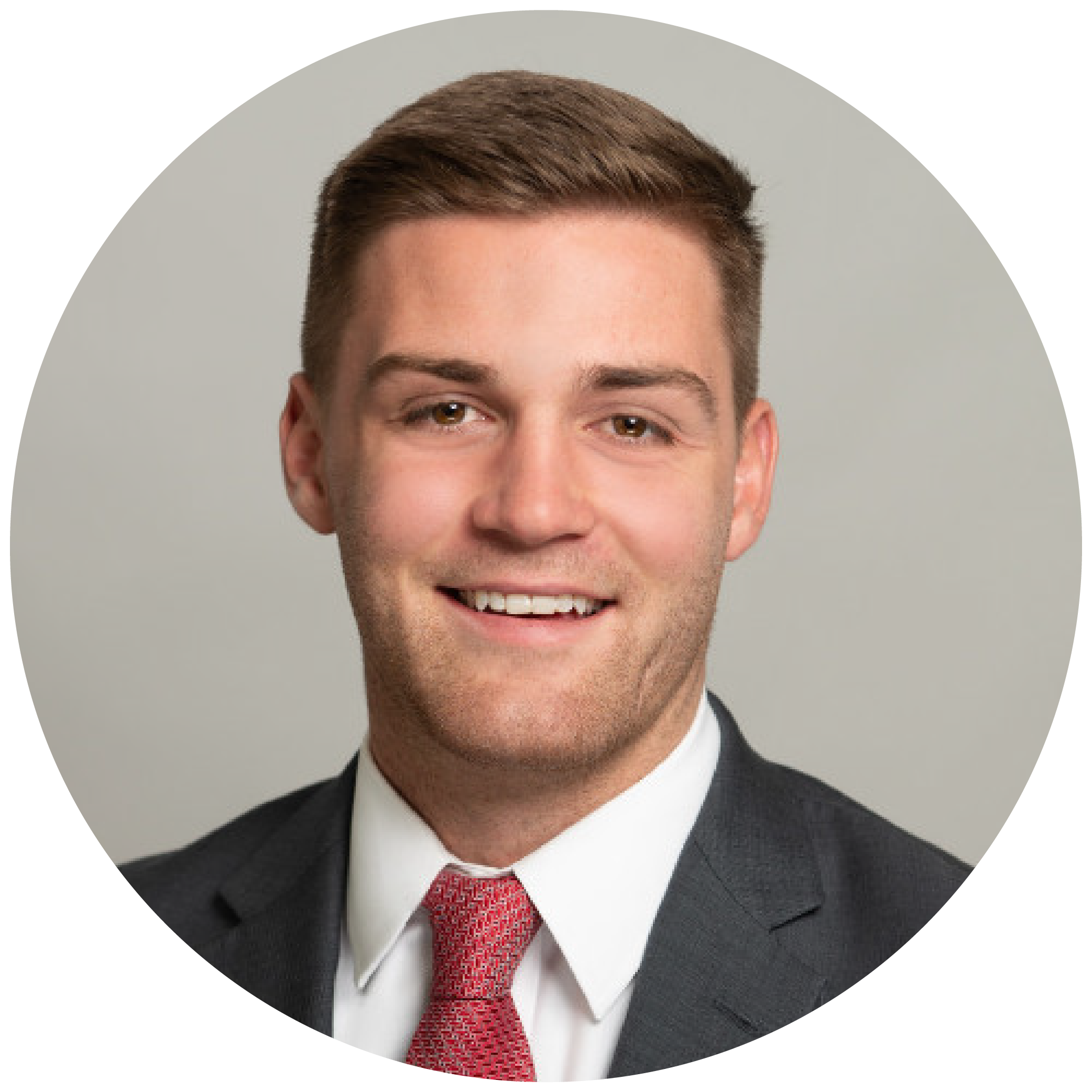 Sam Rauf, Senior Economic Development Manager
As the Senior Economic Development Manager, Sam has a hand in all aspects of the team's business recruitment, retention, and expansion efforts.
Before joining the Wake County Economic Development team, Sam worked in economic development in Chatham County, NC and previously served as an intern for the Research Triangle Regional Partnership. Sam's interest in economic development was sparked by the impact the work has on communities by providing jobs and improving quality of life.
Sam grew up in Cary, NC before graduating from Roanoke College with a degree in Economics. A former college athlete, Sam uses his experience with team sports to collaborate with partners in the workplace. In his free time, Sam enjoys playing sports or supporting one of North Carolina's professional teams. You can find him out and about in local parks and greenways or exploring downtown Raleigh and the surrounding region.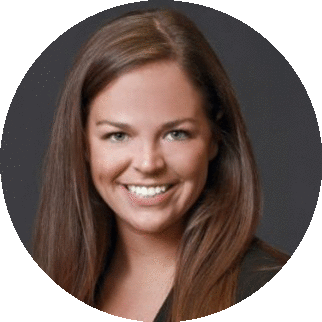 Morgan Ross, Senior Research Manager
As the senior research manager for WCED, Morgan serves as the lead contact for research, building and site assistance, and the development of reports, presentations and proposals. She assists the team and community by providing data analysis of workforce and industry statistics, as well as researching trends and data points.
Prior to joining WCED, Morgan was a Brokerage Assistant at Avison Young where she supported her seven-person brokerage team. Morgan's laser focus to details provided the highest quality collateral and marketing materials for her brokers. In 2016, Morgan obtained her NC Real Estate License to further her expertise and knowledge in the industry.
Born and raised in Goldsboro, NC, Morgan holds a BS in Business Administration, with a concentration in Finance from NC State University. She enjoys living in Wake County, where you have the amenities of a big city coupled with small town communities, while just being a short drive from the mountains and the coast. She enjoys being outdoors, the emerging local eateries and live music scenes.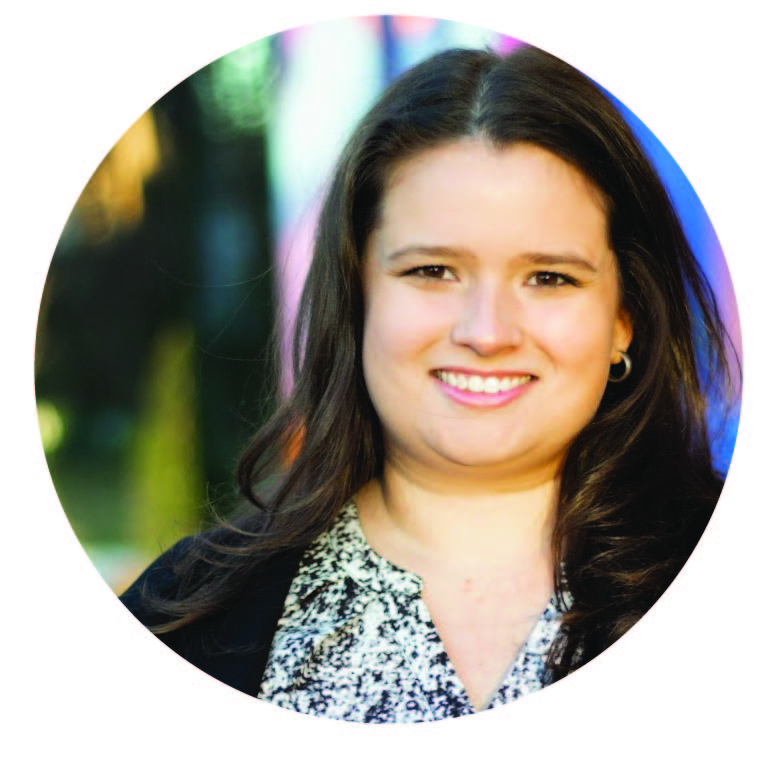 Haley Waxman, Strategic Marketing Manager
Haley leads and manages WCED's internal and external communication, marketing, and public relations strategies. She is responsible for WCED's national media campaign, local public relations initiatives, and digital and traditional marketing efforts to increase brand awareness of Raleigh, Wake County, and the Triangle as a top place for talent and business.
Prior to joining WCED, Haley worked as the marketing & communications manager for the Ronald McDonald House of Chapel Hill. Haley supported the House's mission of "keeping families close" through strategic marketing, fundraising, social media, video production, events and more.
A lifelong Tar Heel, Haley lived in Greensboro until attending college at the University of North Carolina. While at UNC, she studied public relations, with a second major in media production and a minor in history. Haley enjoys taking advantage of all North Carolina has to offer, from the mountains to the beach, and every restaurant and brewery in between.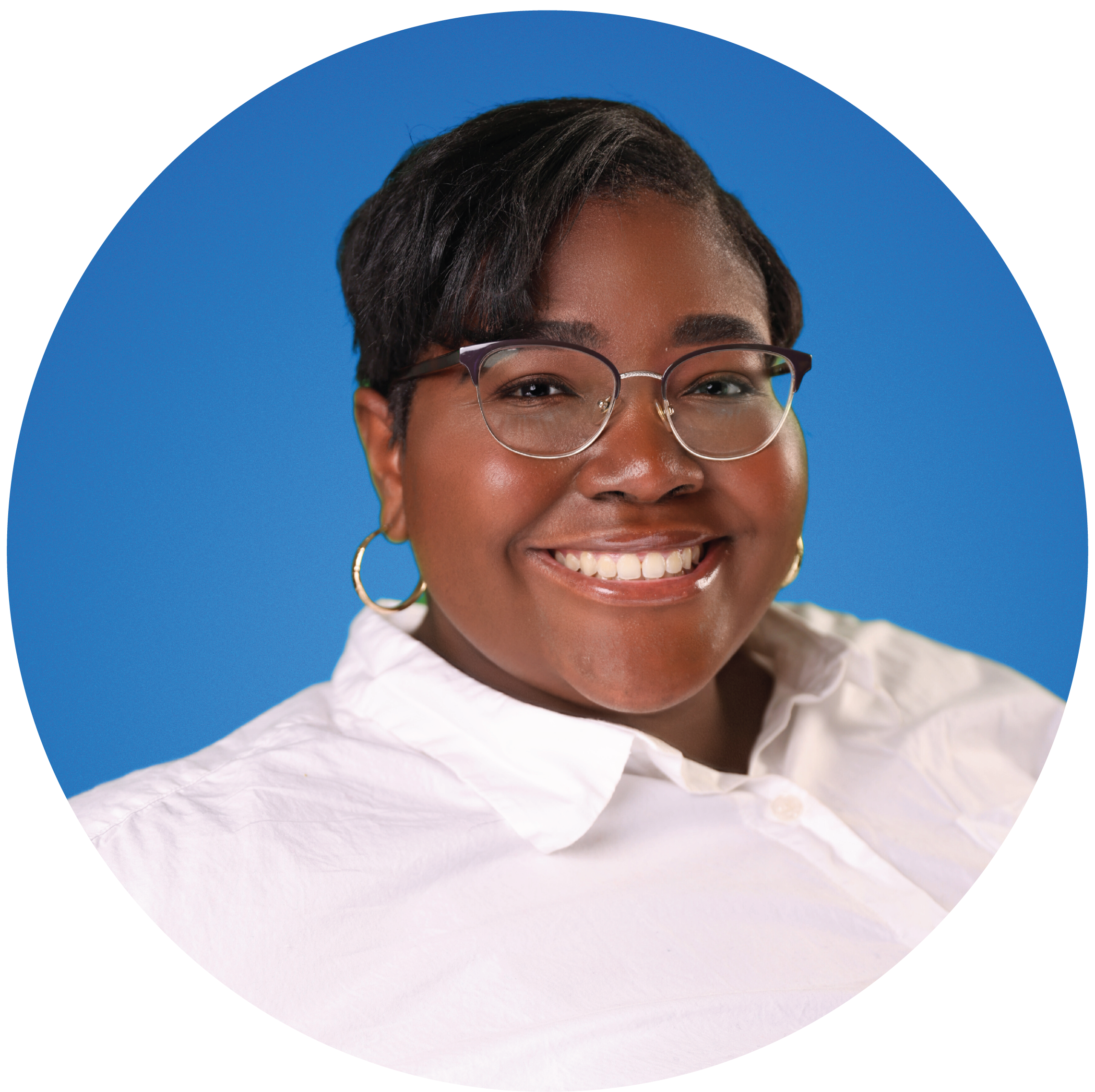 Serenia Fulcher, Diversity, Equity, & Inclusivity Program Coordinator
Serenia Fulcher is the Diversity, Equity, & Inclusivity Program Coordinator for Wake County Economic Development. In her role, Noor provides direct support to Torri Station, Director of Equitable Economic Development for WCED, and Vice President of Diversity, Equity, & Inclusivity for the Raleigh Chamber and will serve as an advocate for the DEI business community.
Born and raised in New Bern, North Carolina, Serenia graduated from UNC Chapel Hill with degrees in Psychology and Education. She is currently completing her master's in psychology at North Carolina Central University.
Serenia has a passion for DEI work and is looking forward to making a difference for the people of Wake County. In her free time, Serenia loves spending time with her fiancé and watching movies.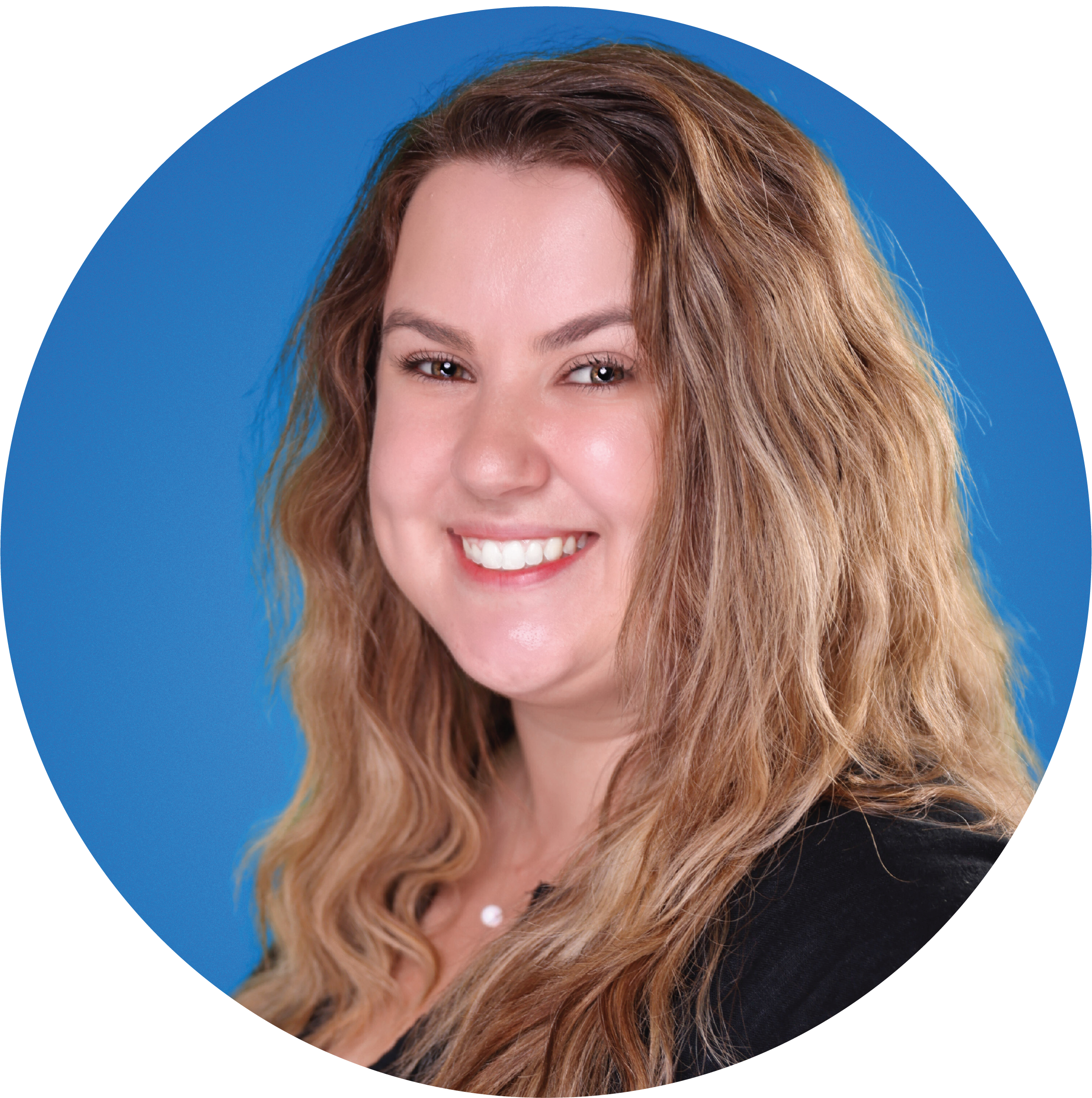 Bailey Siebel, Research & Marketing Coordinator
Bailey serves as the Research & Marketing Coordinator on the Wake County Economic Development team. In this role, Bailey will provide support for strategic marketing initiatives and economic development research requests, and support the Business Recruitment and Expansion team with economic development projects.
Bailey is a Youngsville, NC native and studied Hospitality & Tourism Management at Appalachian State University. She previously worked in sales for the Carolina Hurricanes and as the Registration Assistant and Database Coordinator for the Raleigh Chamber of Commerce. Most recently she was a Porting Specialist with Bandwidth Inc.
She is excited to return to the Raleigh Chamber team and learn all about economic development in Wake County and how our community is growing. In her free time, Bailey enjoys going on walks with her shih tzu Bella, going to Carolina Hurricanes games and exploring new restaurants.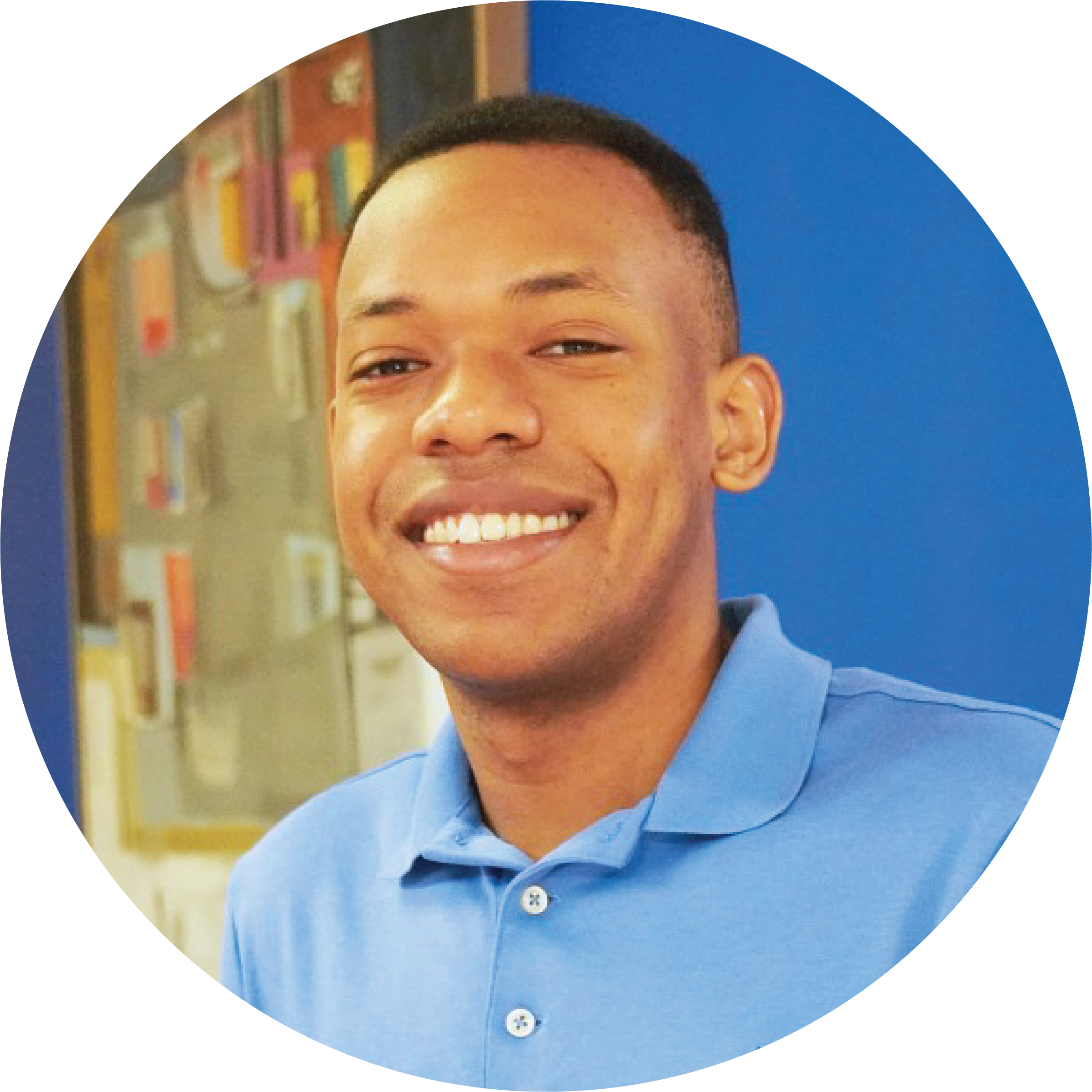 Jordan Deshazor, Project Coordinator
Jordan works with the Business Recruitment and Expansion team as a Project Coordinator. A longtime Wake County resident, Jordan graduated from UNC Chapel Hill where he studied political science. In his free time, Jordan enjoys playing pickup basketball, watching movies and supporting the Charlotte Hornets during the NBA season.