Wake County is experiencing massive growth and as a result, so is our workforce. Growing at a rate of 64 people per day, with the majority of those having a bachelor's degree or higher, it's no wonder that companies are finding the talent here that they need to thrive. Companies like Red Hat, MetLife, SAS, Ipreo, Credit Suisse, Citrix, Quintiles and Biogen, to name a few, cite talent as a strategic differentiator in the decision to locate or expand in our market. Our talent pool helps set us apart as one of the top three labor markets in the U.S.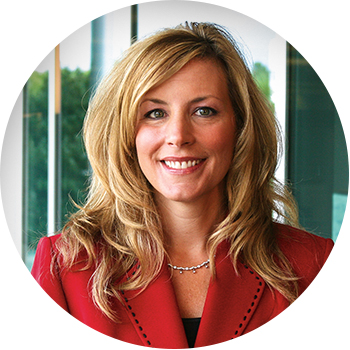 "Wake County's talented workforce has been a strategic differentiator for attracting leading organizations in our region."
DeLisa Alexander
EVP & Chief People Officer | Red Hat, Inc.