Innovation Thrives in Wake County
While there's no doubt that Wake County is home to a diverse economy, there are significant concentrations in a few key industries, thanks to primary drivers like an impressive supply of well-educated and innovative talent and a strong collaborative environment between academia, government, and industry. Four industries that deserve special attention are Life Sciences, Advanced Manufacturing, IT & Technology, and Clean Tech/Smart Grid. Through our efforts as an economic development organization and the strong network of each industry, these sectors offer a distinct competitive advantage over other communities.
Fast Facts:
#1 Lowest Unionization Rate in the U.S.
#2 Best place for IT Pros to Live and Work in the U.S.
#3 Fastest-Growing Cleantech Cluster
#10 Top Global Hub for Life Science Innovation
Notable Employers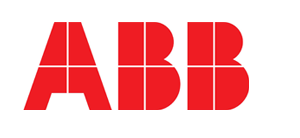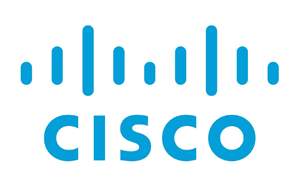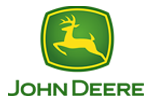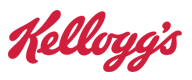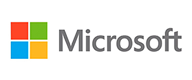 Learn more about top employers in Wake County's top industry sectors.