Innovation Thrives in Wake County
While there's no doubt that Wake County is home to a diverse economy, there are significant concentrations in a few key industries, thanks to primary drivers like an impressive supply of well-educated and innovative talent and a strong collaborative environment between academia, government, and industry. Four industries that deserve special attention are Life Sciences, Advanced Manufacturing, IT & Technology, and Clean Tech/Smart Grid. Through our efforts as an economic development organization and the strong network of each industry, these sectors offer a distinct competitive advantage over other communities.
Fast Facts:
#1 Lowest Unionization Rate in the U.S.
#2 Best place for IT Pros to Live and Work in the U.S.
#3 Fastest-Growing Cleantech Cluster
#10 Top Global Hub for Life Science Innovation
Notable Employers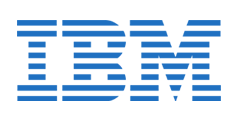 IBM produces and sells computer hardware, middleware and software, and provides hosting and consulting services in areas ranging from mainframe computers to nanotechnology.


Lenovo Group Limited is a Chinese-multinational technology company that maintains its operational headquarters in Wake County's Morrisville, NC.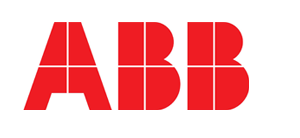 Multinational automation company ABB maintains its Corporate Research Center in Raleigh, delivering leading-edge technologies and innovative solutions to ABB power and automation businesses.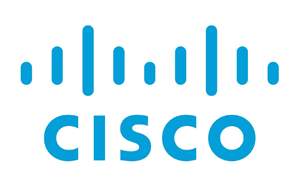 The worldwide leader in networking that transforms how people connect, communicate, and collaborate, Cisco employs over 4,500 North Carolinians in Wake County.



Creators of Red Hat® Enterprise Linux®, with a broad portfolio, including hybrid cloud infrastructure, middleware, agile integration, cloud-native application development, and automation solutions.
Learn more about top employers in Wake County's top industry sectors.