Wake County Economic Development understands that smart business decisions are based on data.
Data and demographics help back up what the rankings are saying about our flourishing community. WCED frequently works with businesses and site selection consultants responding to questionnaires intended to help them decide where to locate or expand.
If you have additional questions, or if you represent a business seeking a new location, please contact our researcher on staff, Morgan Ross.
Download our Metro Comparison collateral here.
Download the complete set of demographic data here.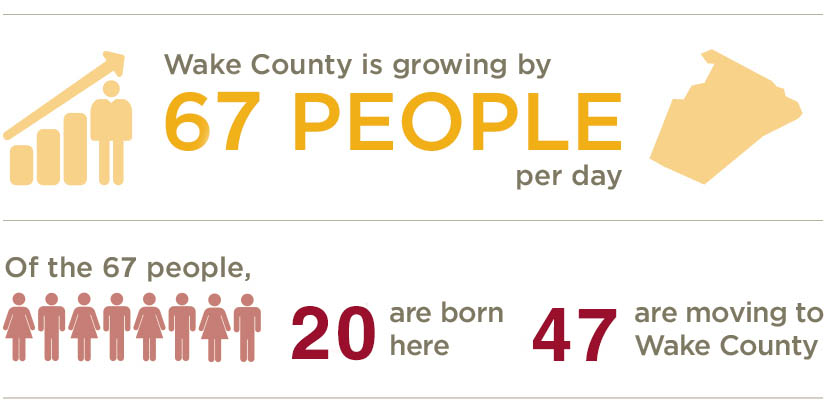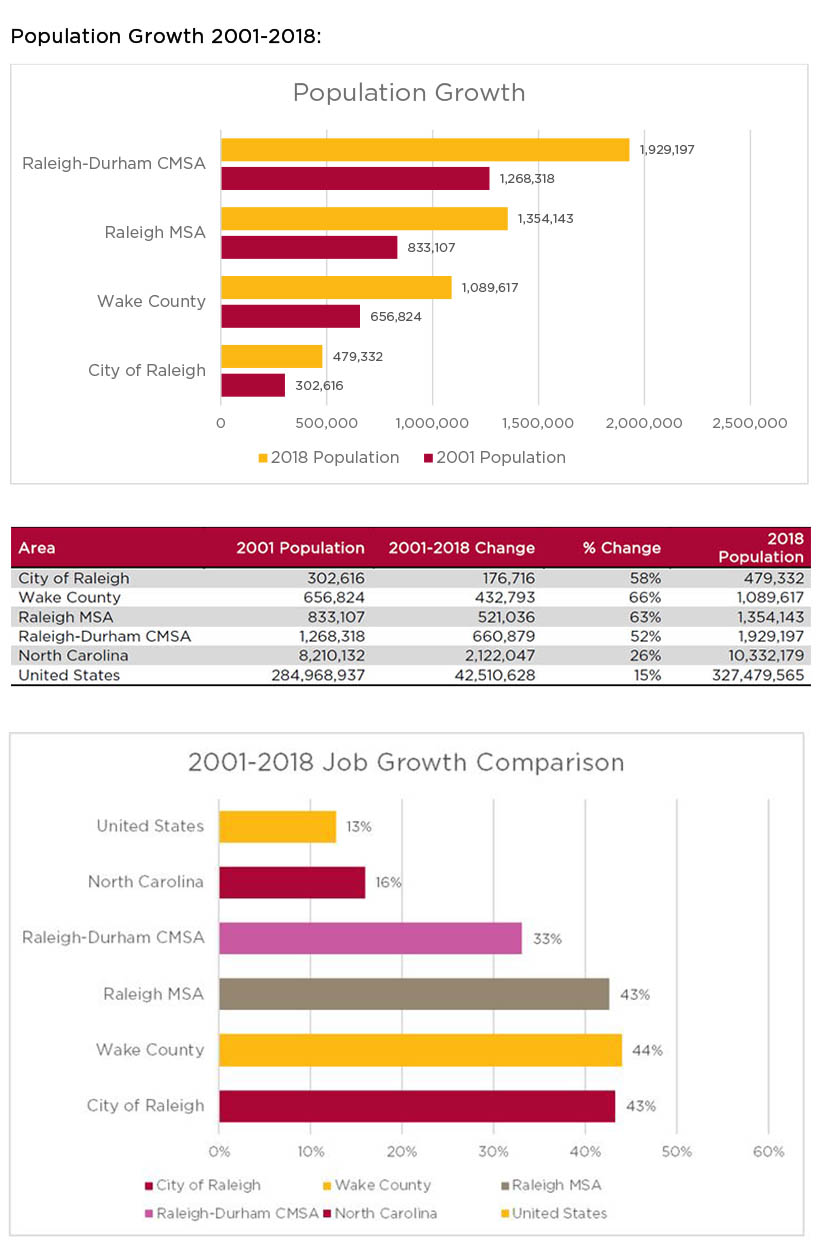 Source: U.S. Census Bureau, 2016 American Community Survey 1-Year Estimates; ESRI and EMSI 2018 Estimates