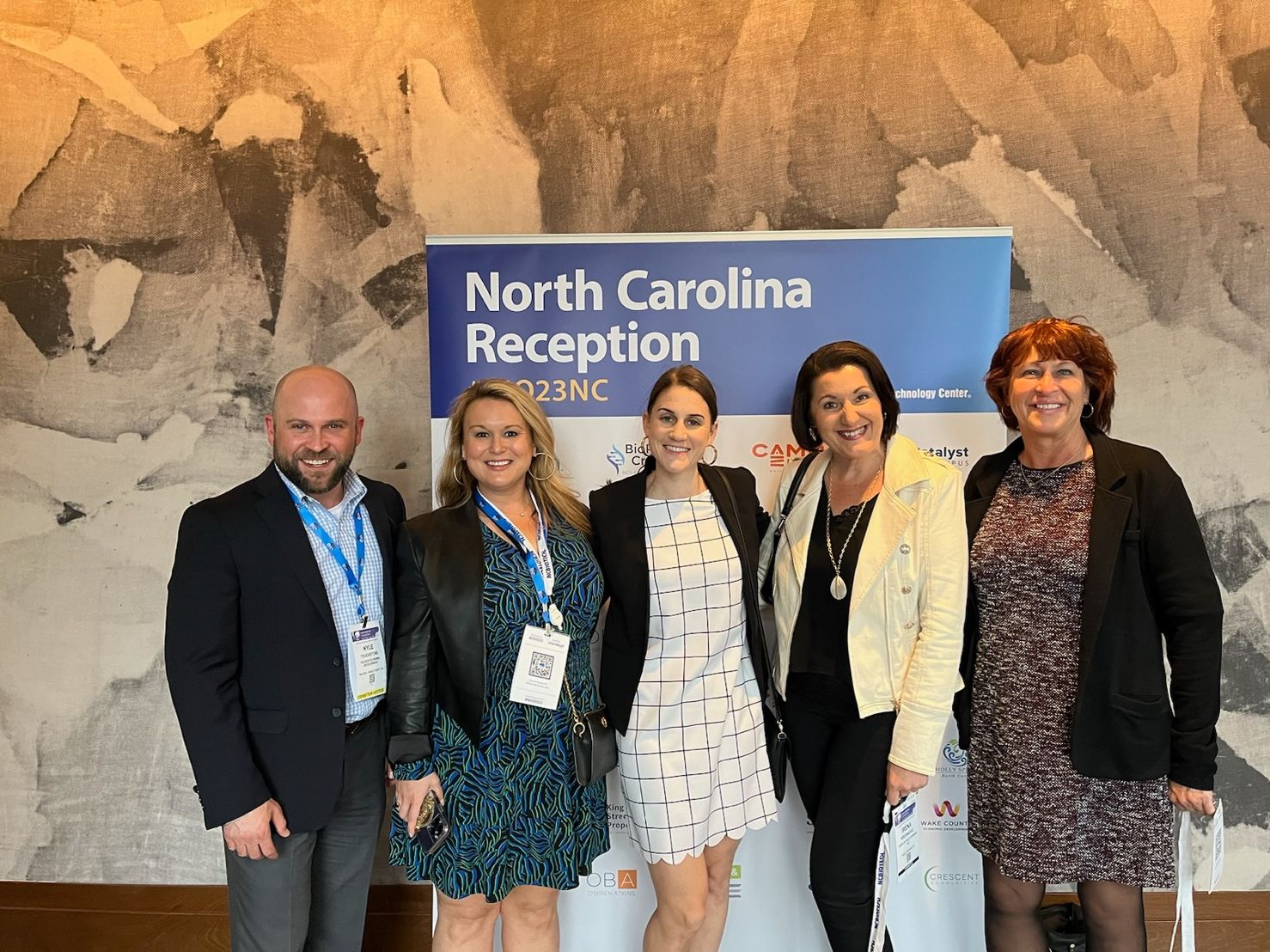 Wake County Economic Development recently traveled to Boston, MA to participate in the world's largest life sciences biotech gathering. The BIO International Convention is an excellent opportunity for Wake County and the greater Triangle region to share the assets and strengths of the local business ecosystem.
More than 14,000 people attended the conference, representing nearly 10,000 companies and organizations. We traveled to the conference with representatives from the North Carolina Biotechnology Center, the Town of Morrisville, Raleigh Economic Development and Holly Springs Economic Development.
"Attending BIO this year was a huge success," said Ashley Cagle, assistant executive director of Wake County Economic Development. "Being able to interact with companies who are already established in Wake County, prospective companies, economic development partners and investors all in one place is an invaluable experience."
The convention agenda included attendance and representation at a North Carolina Biotechnology Center-sponsored reception and pavilion, meetings with brokers and meetings with life science and biotech companies.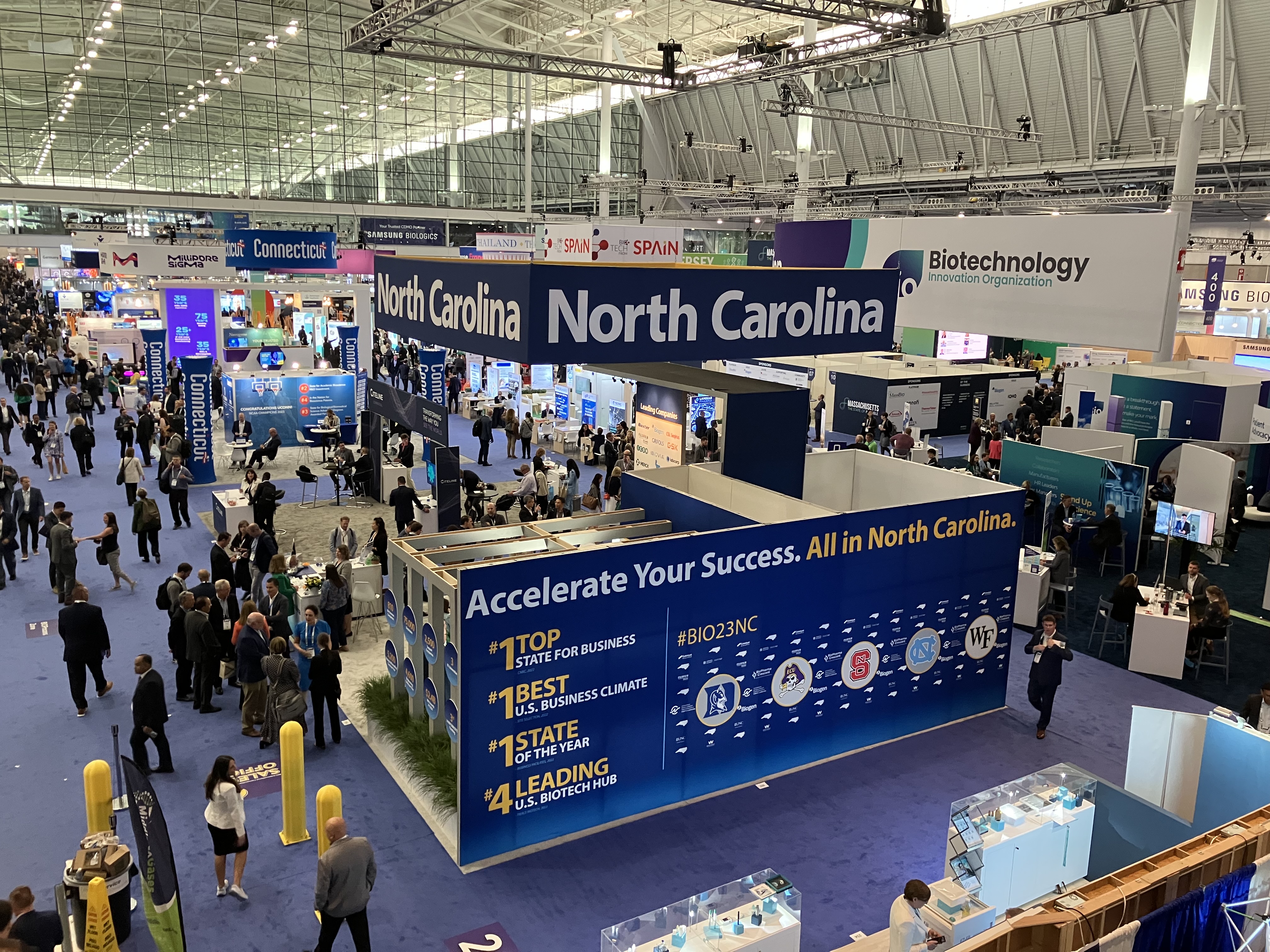 In preparation for the convention, we developed new marketing materials to distribute. The first piece was an update to our Life Science industry brochure. The collateral includes a map that showcases the density and diversity of the life science industry in Wake County and features updated statistics on the cluster and broader ecosystem in the region.
We also developed a flyer to highlight some of the most innovative real estate projects available across the county targeted toward the life science industry. The piece featured developments in Raleigh, Cary, Morrisville and Holly Springs.