Guest Writer: Brenda Wilkerson, Communications Manager
Capital Area Workforce Development Board
The region's reputation for having an outstanding workforce is no secret. Workforce development's job is to help people gain skills that businesses say they need then connect them to employment. Not only have they shared skill needs, but also the challenge to even find workers!
These conversations shape Capital Area Workforce Development (CAWD) initiatives. We help people in all stages of career development, including segments of the population who are often overlooked for job vacancies. No matter the starting point, our menu of services helps people to upskill, reskill, earn valuable credentials and connect them to sustainable employment. That's the end game.

Last program year, we obtained a significant amount of outside funds to increase our service capacity and enhance existing programs for individuals and the business community. Over 36,000 people were served through NCWorks Career Centers in the capital area and over 10,000 found employment.
Workforce development doesn't work without partnerships. Organizations including community colleges, k12, economic development, community non-profits and businesses are all workforce stakeholders. When we work together, we're able to bring new and exciting opportunities to our residents and businesses, and change perceptions that might inform future decision-making across the region.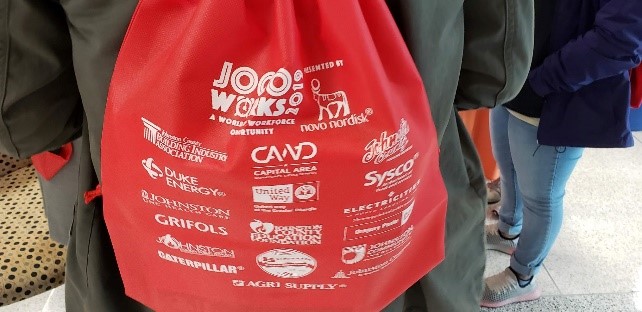 We appreciate everyone who contributed to CAWD's successful program year, especially our team, board members, and contractor staff who run the NCWorks and NextGen Career Centers.

To learn more about Capital Area Workforce Development, visit their website here.