During this uncertain time, we know priorities have shifted and our new day-to-day routine has changed. From virtual interviews, happy hours, and events, our new "normal" still seems a bit daunting.
Work in the Triangle, a platform meant to help attract and retain the best talent in the Triangle region, has been reactivated to assist individuals who need help finding employment now. You can learn more about Work in the Triangle's reactivation in our blog post here.
We hope to shed some light on the unknown by offering a series of blogs focused specifically on employment. Additionally, we will be calling on our trusted partners and expert staffing firms: Greene Resources, The Nautical Group, and Vaco, to speak on these challenges and offer innovative solutions.
Our partner, Greene Resources, an award-winning recruiting firm that offers a wide range of talent and staffing solutions, shares tips on remaining competitive in a virtual market. Greene Resources is based in North Carolina, headquartered in Raleigh, with additional offices in Wilmington, RTP, and Burlington.
Achieving Virtual Victory
Video interviews do not have to be intimidating. With the right practice and preparation, they can become a useful tool to enhance your recruitment and job search efforts. If you are participating in video interviews on either side of the market, here are some best practices to follow on camera:
Make sure you are in a well-lit room with a clean background
Speak to the camera, not to the screen
Get ready for the interview as if you were meeting in-person, including professional attire, hair care, and personal hygiene
You can read the full list in Victory at Virtual Career Fairs.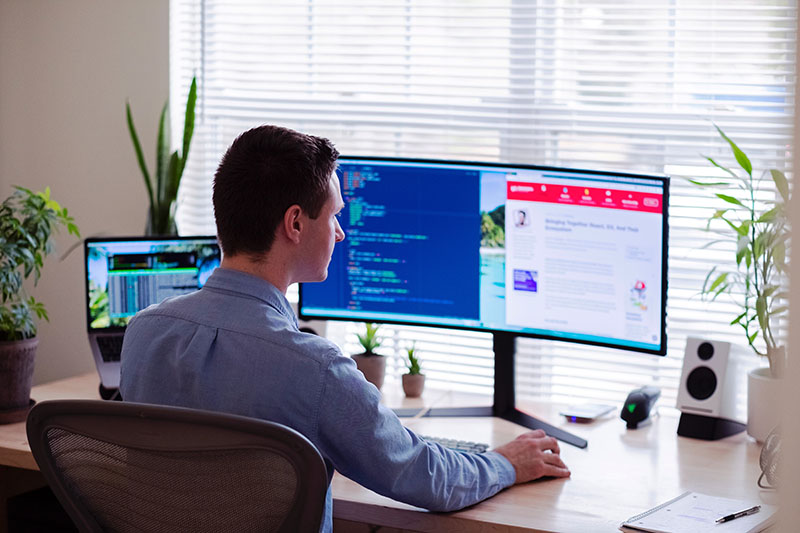 As with almost all aspects of the hiring process, career fairs have adapted to new technology. Though they may sound intimidating, virtual career fairs are very similar in the preparation they require to be successful. With some thoughtful planning and tips, you can ace your virtual job hunt!
Do your research
Wear a professional outfit
Perfect your pitch
Communicate Professionally
You can read the full list in Video Interviews: Tips for Success.
Whether you're looking to hire, looking for a new career, or just want to know what they have been up to, the Greene Resources blog has the information you need to get started.
If you have ideas or suggestions for this new blog series, contact Kristin Skiba for more information.