Guest Blog Written by: Development Counsellors International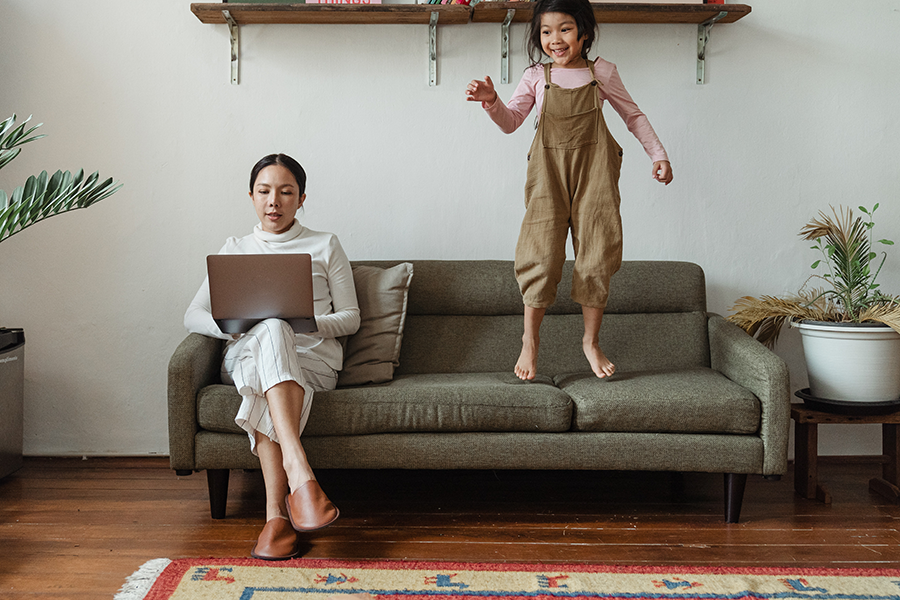 There is no question that the talent landscape looks a bit different than it did pre-pandemic. The coronavirus has forced talent to consider what is most important to them both professionally and personally, and the better employers can address and alleviate their pain points, the more competitive the offer will be. Employers will need to shift their focus from benefits and perks centered around coming to work in-person such as onsite gyms or collaborative work spaces to meet the needs of talent in a mid and post-pandemic world.
These three recruitment tactics will show talent that you're taking them and the pandemic seriously while making your offer that much sweeter.
Open your mind to flexible work arrangements
It doesn't really matter how talent felt about working from home before Covid-19 – what matters is that we know how talent feels about remote work options right now. In a national study done by place marketing firm, Development Counsellors International (DCI), Talent Wars: What people look for in jobs and locations in the age of COVID-19, participants in the survey were asked what their preferred work arrangement would be once work-from-home mandates were fully lifted. Thirty-eight percent of respondents said that they would prefer a mix of working from home and in the office, and 37% said they would like to work from home full-time. This means a whopping 75% of talent would like to work from home in some capacity.
While this doesn't mean that remote work flexibility as a job benefit outranks factors such as health insurance or paid time off, we do predict that it will be an increasingly competitive benefit employers can offer to woo top talent.
Consider how you can help employees with childcare
Odds are you've either experienced the strain the pandemic has put on working parents firsthand, or you've witnessed colleagues, friends and family try to navigate working while their children are learning virtually at home or are unable to go to daycare. This new reality has been particularly difficult and arguably unfair for working mothers.
Even if you cannot offer childcare at this time (remotely or in-person), start thinking about how you could address this pain point for talent when things do start to look a little more normal, as well as creative ideas to help talent with children right now. Perhaps this could look like offering flex hours to help offset traditional school hours, offering a stipend for employees to spend on nurturing their mental health, or really enforcing a work/life balance.
Don't put workforce development on the back burner
Two things we do know for sure: talent is more willing to relocate for a better job opportunity than they have been in the past, and the majority of talent is hungry for training and upskilling opportunities. When surveyed in DCI's Talent Wars, 82% of respondents said that they would be willing to undergo additional training or education if it meant that they could shift their career path. The majority of respondents even said that they would be willing to relocate to a new state/region if they could access free training to upgrade their career. What does this tell us? Talent is doing what it takes – whether that be relocating or reskilling – to set themselves up for a successful and prosperous career.
When recruiting top talent, showcase how you can and will invest in their personal and professional development if they work for you. The hunger and motivation is there; employers should harness this drive to mold talent to perfectly fit their roles and show talent you're invested in them and their futures.
*Note: DCI's 2020 Talent Wars Report surveyed 1,600+ people nationwide who were of working age (21-65) and had at least a high school degree or equivalent. The survey was issued in June 2020 when the U.S. unemployment rate was 11%.