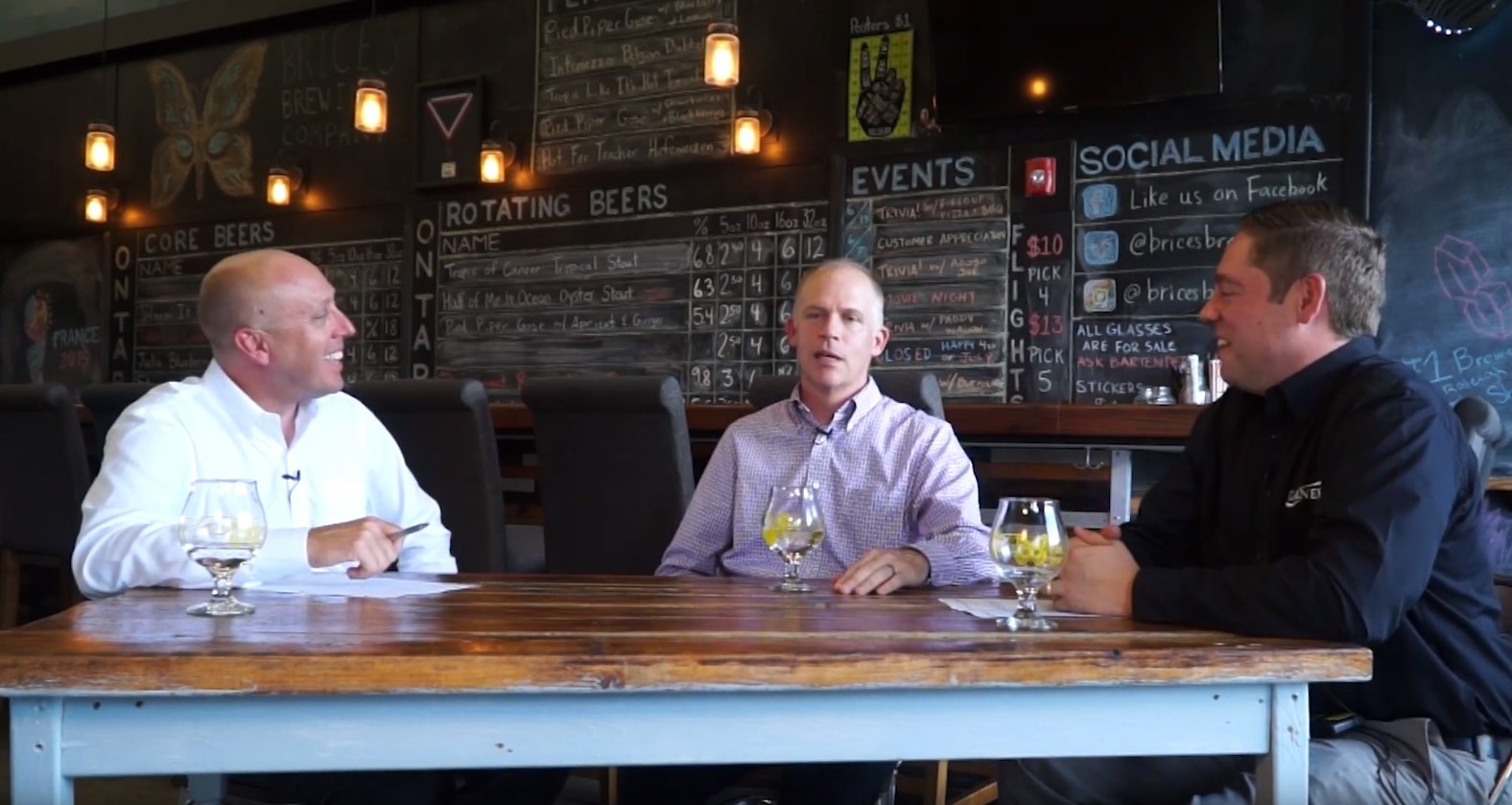 Michael Haley joined Joe Stallings on the Town of Garner's Station podcast to discuss economic development in Wake County and the greater region. Timothy Downs, vice president of Economic Development for the Durham Chamber, also joined the podcast to discuss the importance of regionalism in the Research Triangle region.
The podcast episode covers some of the most critical elements of successful economic development, such as continued emphasis on our community's strengths, highlighting our talent ecosystem, driving equitable economic development, and the importance of marketing our region. Joe, Michael, and Timothy also discussed the importance of remaining vigilant as our region continues to grow and resist complacency.
You can watch the full 35 minute interview here.