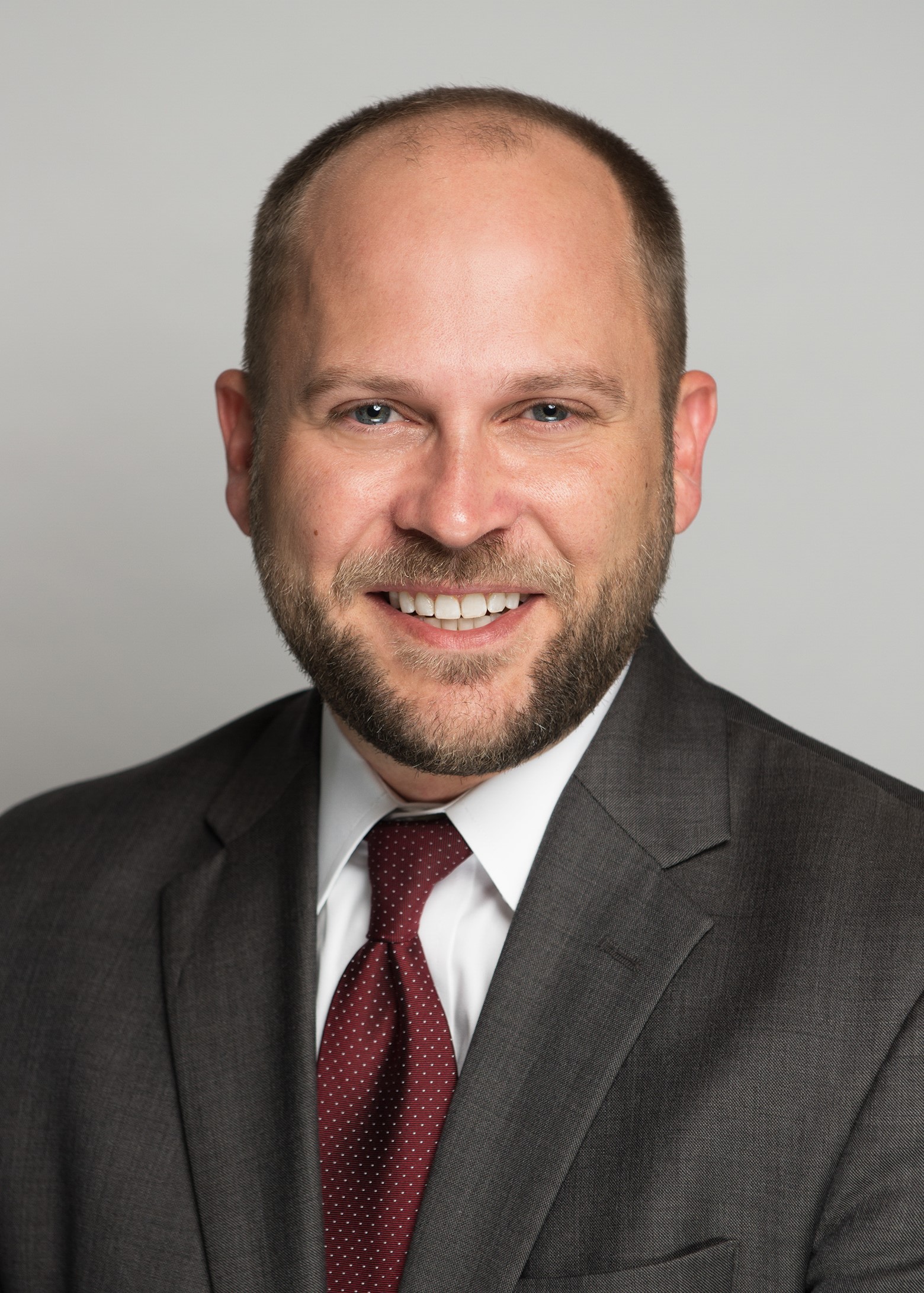 We are excited to share an important update regarding our Wake County Economic Development Team. Please join us in welcoming Kyle Touchstone as the new Raleigh Economic Development Director.
Raleigh Economic Development will be the primary economic development program for the City of Raleigh and lead all business recruitment, business retention and expansion, and brand awareness activities and support talent and equitable economic development efforts. Raleigh Economic Development is a partnership between the Greater Raleigh Chamber of Commerce, Wake County Economic Development, and the City of Raleigh.
Kyle is no stranger to our community, having previously served as President of the Chatham County Economic Development Corporation. He brings over 15 years of experience in economic development with past postings in Tallahassee, Florida and the Dallas suburb of Irving-Las Colinas, Texas. Most recently, Kyle worked with The Wooten Company where he spearheaded infrastructure funding efforts to support economic development projects for local communities across the Carolinas. In 2017, Kyle was recognized by the Triangle Business Journal as a 40 under 40 Leadership Award winner.
Get to know Kyle:
What is your favorite thing about Raleigh?
I love that in one day I can access amazing parks and trails, visit world class museums, eat at award-winning restaurants and catch a show at one of our many live music venues. However, it is the people and our diversity that allow the great variety of activities in Raleigh that remain my favorite thing about the city.
What are you most looking forward to with this job?
There have been outstanding economic development wins in this region over the past year. I'm excited to build on Raleigh's strengths and work to create opportunities for jobs and business growth. We have to capitalize on the momentum in our market.
What drew you to economic development work?
I grew up in a small town in another state that has ultimately stopped focusing on economic development. Businesses are closing, and there are no opportunities for people entering the workforce. Identifying and breaking down barriers to provide opportunities for success for all people has remained critically important to me.
Tell us about your past work experience:
My 15+ year career in economic development has spanned from focusing on small business development to site development to partnering with Fortune 1000 headquarter operations. Each of my past work experiences, regardless of the location, has only strengthened my skillset in assisting in the success of businesses, communities and, most importantly, people.
If you would like to connect with Kyle, he can be reached at ktouchstone@raleighchamber.org.