Meet Jordan Deshazor, the newest member of our Business Recruitment and Expansion team!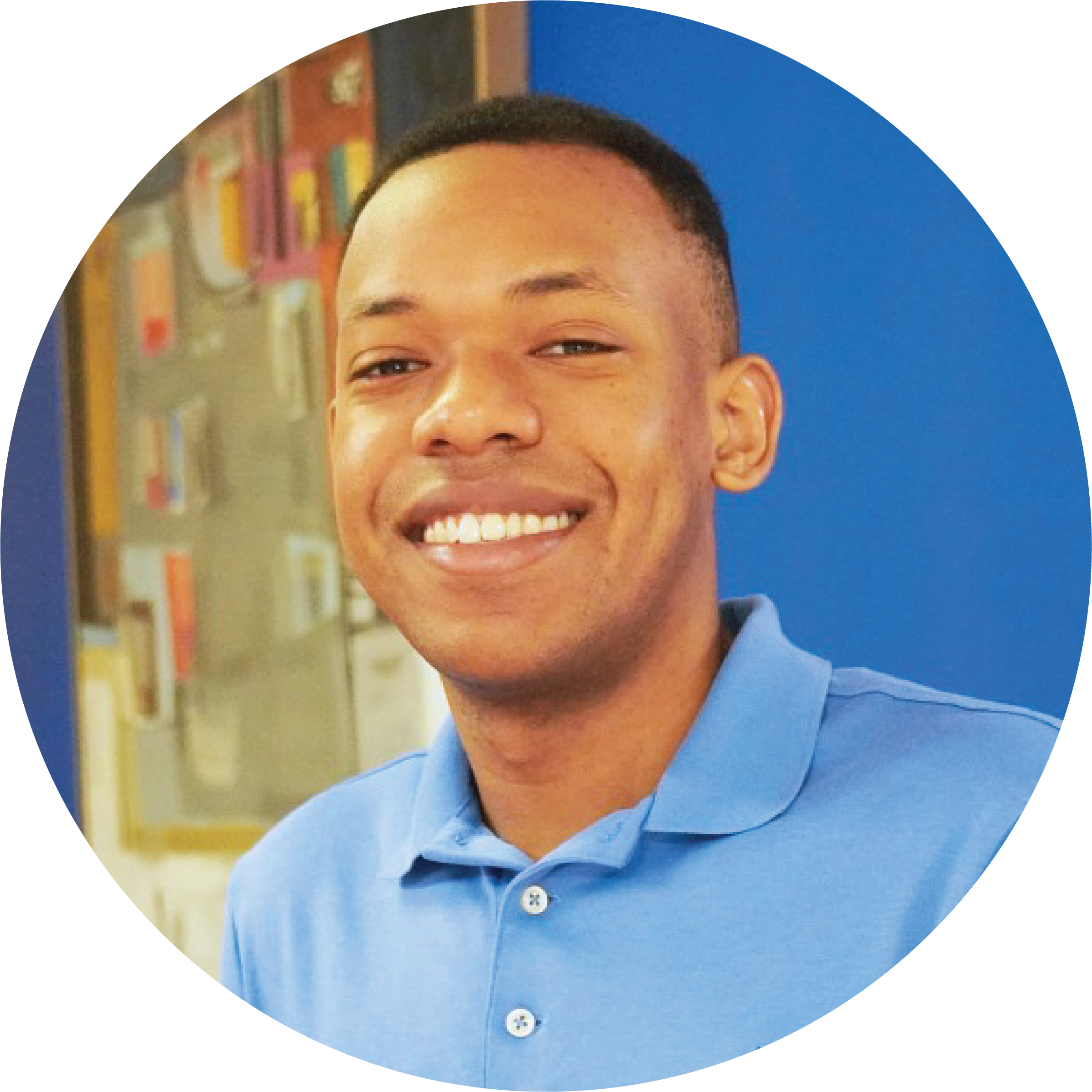 Where are you from?
I am from Holly Springs, North Carolina, and have lived there for 15 years.
Where did you go to school and what did you study?
I went to The University of North Carolina at Chapel Hill, where I studied Political Science.
What activities were you involved with in college?
I was involved with a group named Initiative on Poverty and Inequality, where we tried to make an impact on the local Chapel Hill and Carrboro area. I oversaw the Education Equity subgroup, where we would partner with a local high school and provide training and assistance for juniors and seniors on the FAFSA, along with student and parent financial aid. I also loved being involved in intramural sports such as flag football.
What drew you to economic development?
My time with IPI and studying political science was a big driver for me wanting to help my community develop and grow. I've seen how a concentrated effort, even from a small group of people, can impact various lives around us.
What are you most excited about in your new role?
I'm super excited to be able to contribute to Wake County's growth and see the place that I have lived since childhood continue to transform. I'm also excited to meet and learn from everyone in the Chamber!
What are your interests outside of work? What do you like to do in your free time?
In my free time I love playing pickup basketball, watching all kinds of movies, and supporting the Charlotte Hornets during the NBA season. I also like playing video games and hiking with friends when I can.