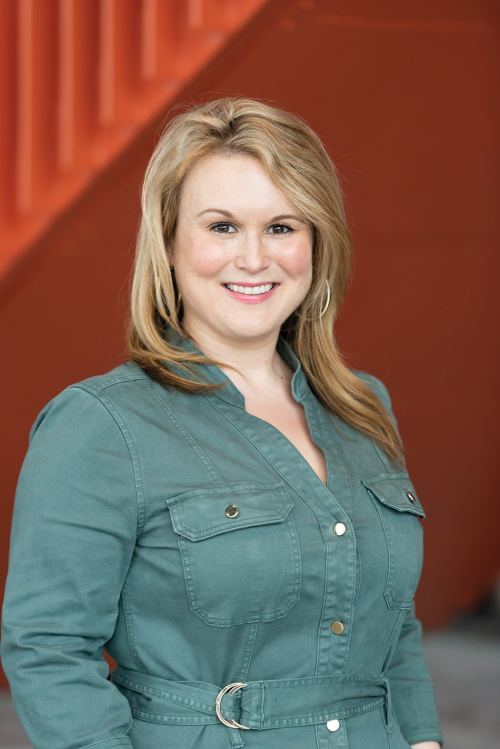 As quoted in Raleigh Magazine, Ashley Cagle is helping take "Raleigh into the future." Named to Raleigh Magazine's "Thirty In Their 30s" list, Ashley's nomination doesn't come as a surprise, as she's one of Wake County's most well-known economic developers. Only in her early 30s, Ashley has accomplished many things in her career. She's been behind some of Wake County's biggest project wins (Advance Auto Parts) and has led Wake County's efforts in talent recruitment. She's deeply invested in workforce development and has a passion for developing a highly-skilled talent pipeline. Ashley is not only a determined professional, she's also a wife to Andy, and a mother to her three children, Emma, Hall, and Eli.
Ashley's nomination to this list along with the 29 others is certainly well-timed. With the immediate future uncertain for Raleigh, Wake County, and the region, you can rest assured that Ashley and the others listed will play a huge role in carrying "Raleigh into the future" following the COVID-19 crisis.
We are in great hands.
You can read the full article and see who else made the list on Raleigh Magazine's website.