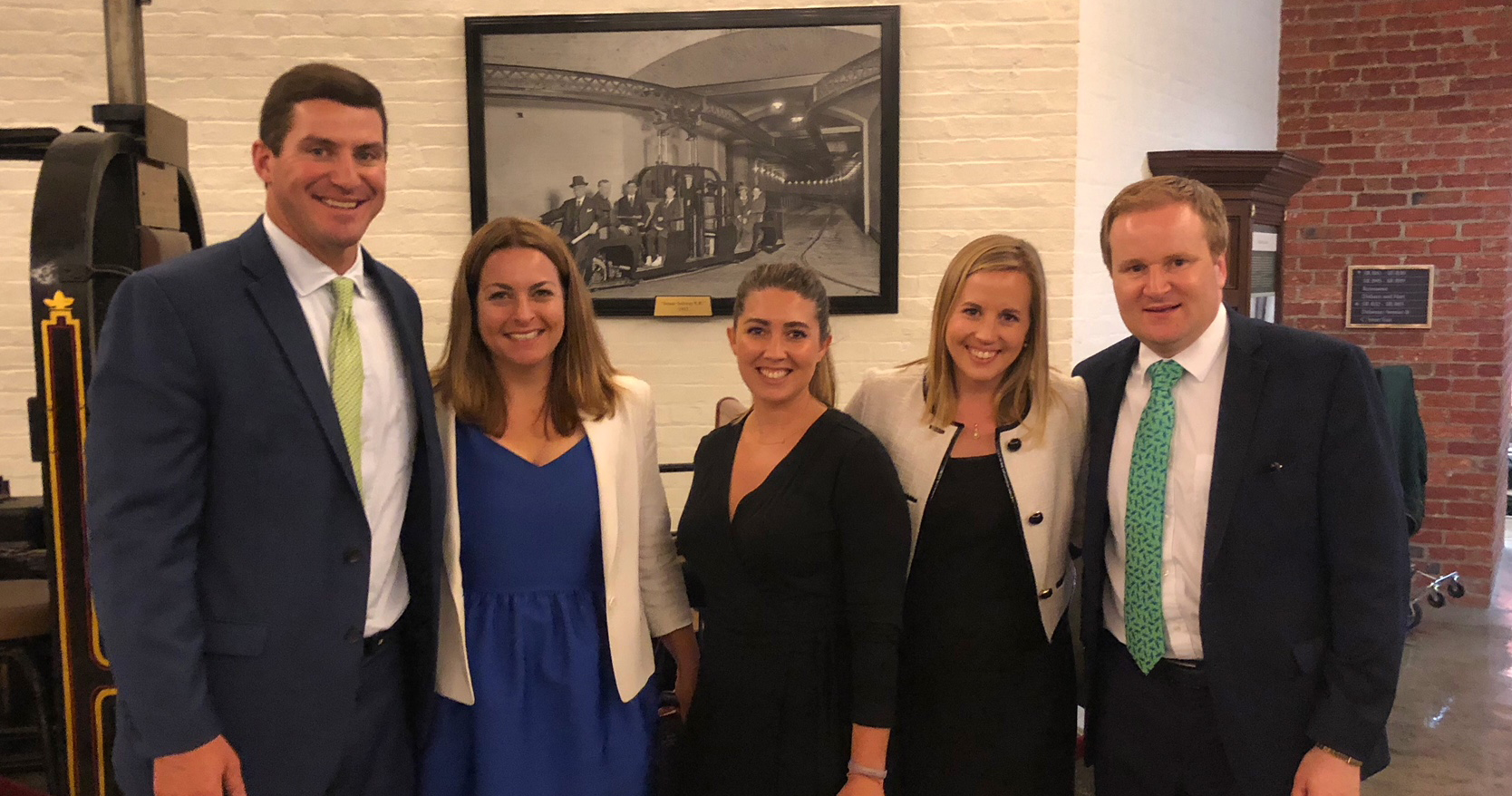 To connect with business leaders and investors from across the globe, Kathleen Henry, economic development manager for Wake County Economic Development, travelled to Washington, D.C. for SelectUSA, the premiere FDI summit in the nation.
With over 3,000 attendees representing 1,200 international firms from 66 markets, the summit included service providers, U.S. and international government officials, and representatives looking for opportunities to invest and expand in U.S. markets.
To showcase North Carolina's commitment to FDI, the State of North Carolina, along with local representatives hosted a "Night of Momentum." Prospects and site selectors were able to network with local officials and existing businesses like Infosys to learn more about North Carolina's strategies to integrate foreign-owned businesses into the local economy and hear success stories from companies that have seen growth and prosperity from their North Carolina-based operations.
As part of SelectUSA's lineup of events, Infosys and ABB were tapped to join a panel on the importance of foreign investment and what companies look for in a future home. An Infosys representative emphasized that it was factors like Raleigh's impressive community college system and prominence as a national hub for innovation that made it an obvious fit for the Indian-based software development company.
Kathleen was also invited to attend an event hosted at the Ambassador of Japan's house in D.C. to discuss the future of trade with Japan. Also in attendance was U.S. Secretary of Commerce, Wilbur Ross. Both leaders shared insights about the importance of foreign investment and remaining competitive in the global market.
Continue the conversation about the future of FDI at our first  FDI event on July 26 from 11:30am - 1:30pm at the Brier Creek Country Club. You will hear from the Consul General of Japan Takashi Shinozuka, and Norikazu Mori, chief executive director of the Japan External Trade Organization (JETRO). A panel discussion will follow the keynotes and will be moderated by Michael Landguth, CEO, Raleigh-Durham International Airport.