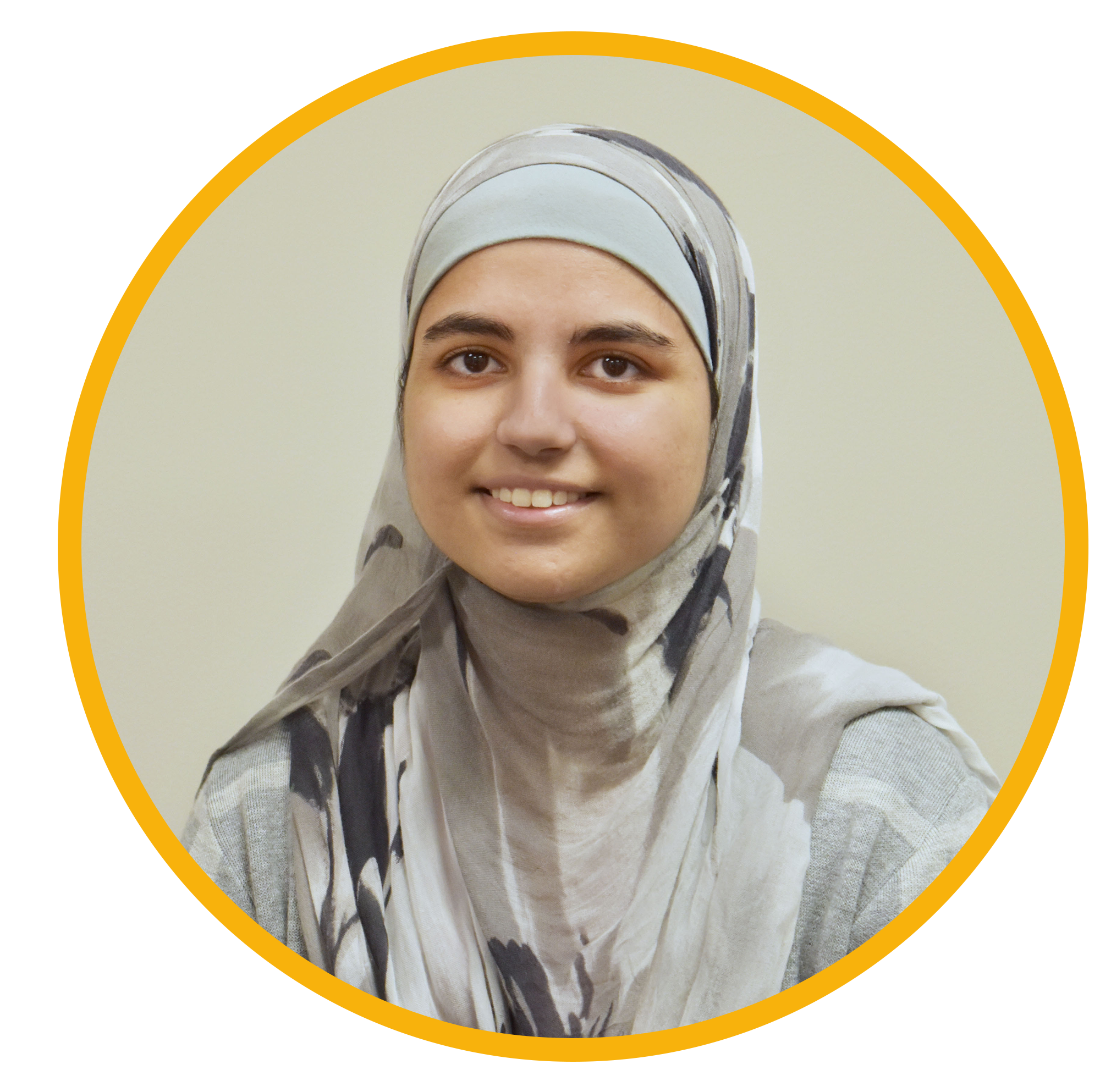 Please help us welcome our new Diversity, Equity, & Inclusivity Programming Coordinator, Noor Bokhari!
Noor will play a vital role in the Triangle DEI Alliance, and Wake County Economic Development's focus on Equitable Economic Development. Noor is passionate about creating inclusive environments where diversity can thrive.
A local, Noor comes from Cary, NC, and is excited to expand the Triangle DEI Alliance's message to Wake County and the Triangle region. She will be involved in current and future DEI programming, and marketing for the Raleigh Chamber, Triangle DEI Alliance, and WCED.
She graduated from NC State University with a Bachelor's degree in Business Administration, with a concentration in Marketing. During her time there, she spent three years developing diversity & inclusion efforts at the Poole College of Management.
When asked what she will look forward to most in her new role, she answered: "I am excited to collaborate with the businesses and communities around Wake County to create and implement DEI initiatives."
We are so excited to welcome Noor Bokhari to the team and look forward to her success here at Wake County Economic Development.