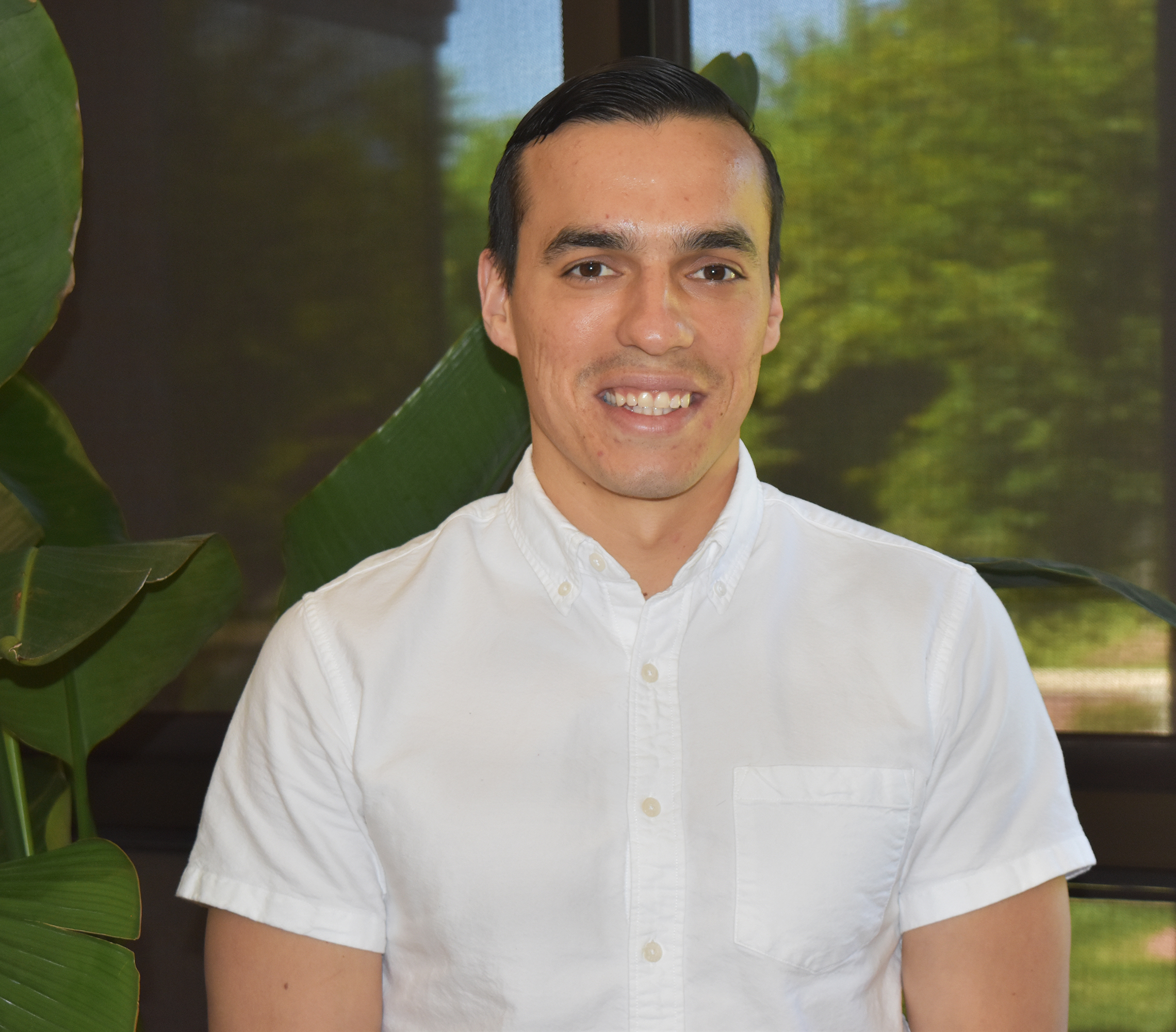 Please help us welcome our new Economic Development Manager, Albert Alwang!

Albert will play a vital role in WCED's business recruitment and expansion team and help contribute to the overall BRE strategy. He comes from Blacksburg, Virginia and is excited to begin this new career in North Carolina.

Prior to joining WCED, Albert served as an Economic Development Specialist at the Virginia Tech Office of Economic Development where he promoted economic growth throughout Virginia's communities and regions, by linking university resources and research with community organizations, non-profits, local government, and private businesses. His previous experience as a Research Assistant at Purdue University, the Center for Global Development, and International Center for Tropical Agriculture helped shape Albert's career in Economic Development.

Raised in Blacksburg, VA, Albert holds a BA degree in Economics from Virginia Tech University and a Master's Degree in Agricultural Economics from Purdue University.

When asked what he will look forward to as a new resident of Raleigh, NC he answered: " I am excited to attend the many sporting events NC has to offer and explore the local coffee shops".

We are so excited to welcome Albert Alwang to the team and look forward to his success here at Wake County Economic Development.