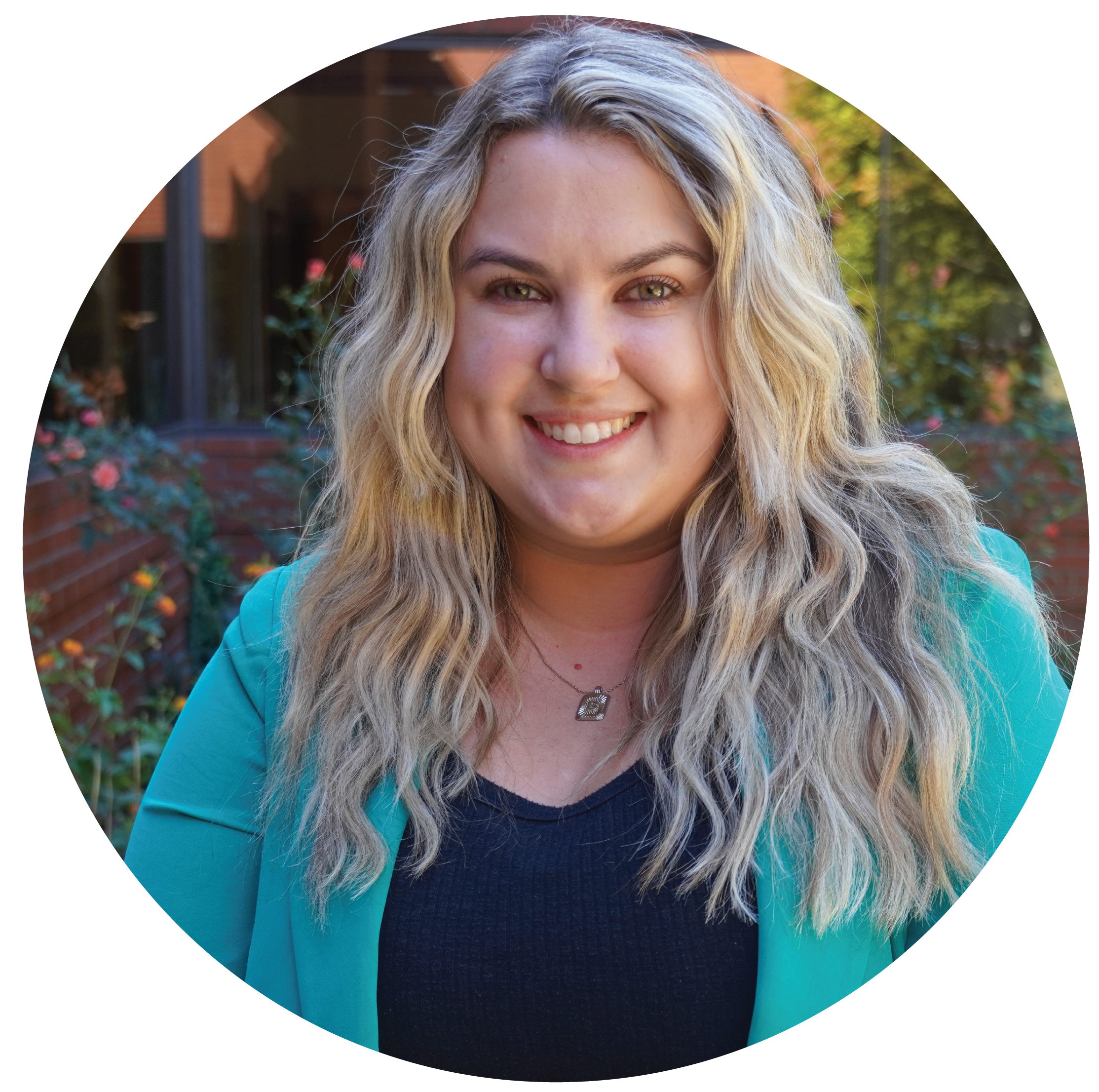 We are happy to announce another new teammate! Bailey Siebel has joined the Wake County Economic Development team as the Research & Marketing Coordinator. In this role, Bailey will provide support for strategic marketing initiatives, support economic development research requests, and support the Business Recruitment and Expansion team with economic development projects.
Bailey is a Youngsville, NC native and studied Hospitality & Tourism Management at Appalachian State University. She previously worked in sales for the Carolina Hurricanes and as the Registration Assistant and Database Coordinator for the Raleigh Chamber of Commerce. Most recently she was a Porting Specialist with Bandwidth Inc.
She is excited to return to the Raleigh Chamber team and learn all about economic development in Wake County and how our community is growing. "I am excited to learn about all the research and work that goes into a company picking their future job site – I never knew how much is truly behind it all," she said. "I love learning back-end work and stuff that is done behind the scenes to make projects happen!" In her free time, Bailey enjoys going on walks with her shih tzu Bella, going to Carolina Hurricanes games and exploring new restaurants.