Please join us in welcoming our new Diversity, Equity and Inclusivity Coordinator to our team! Serenia will support Wake County Economic Developments Equitable Economic Development work, as well as the efforts of the Triangle DEI Alliance. Read along to get to know Serenia Fulcher.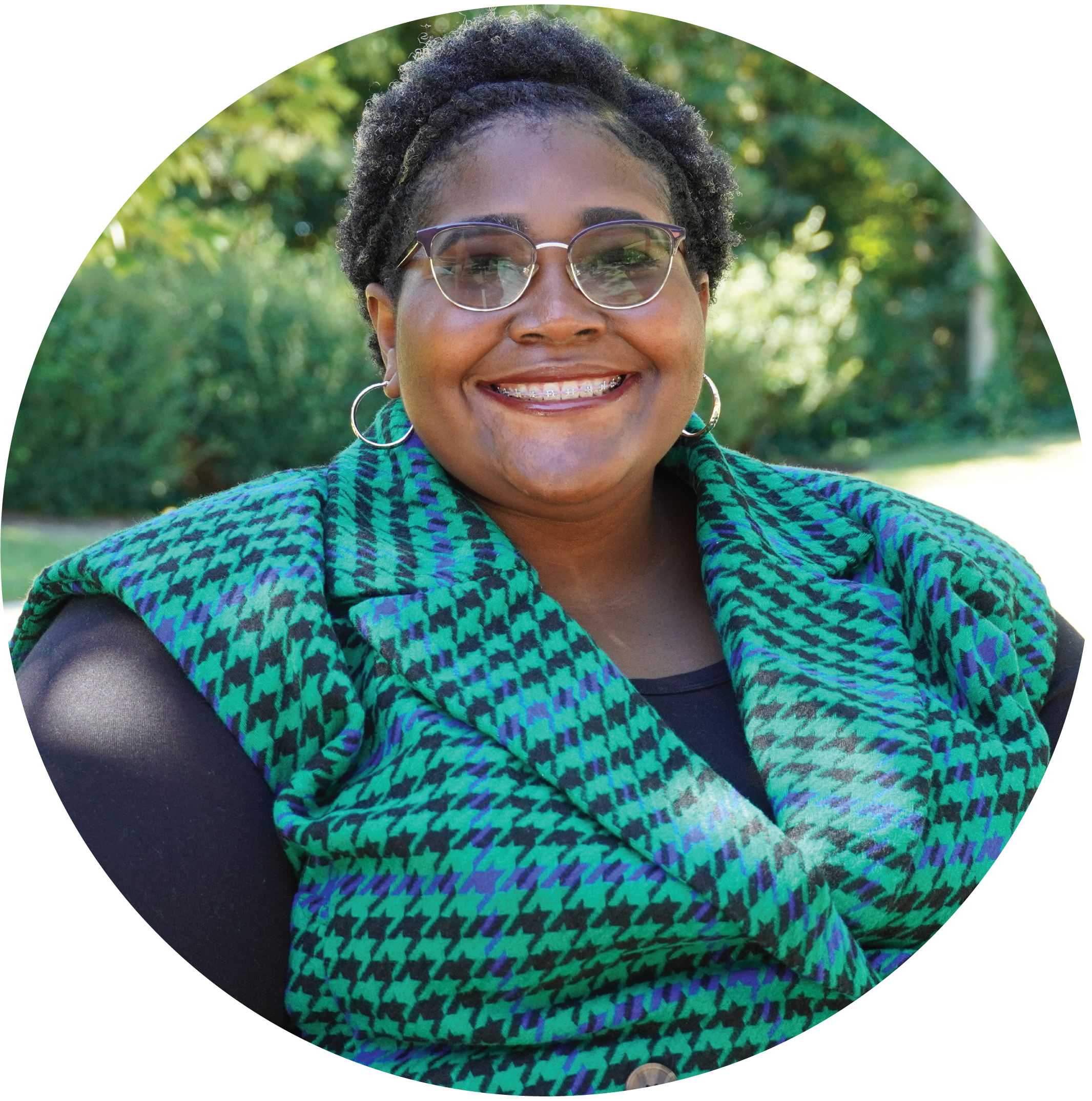 Where are you from?
New Bern, North Carolina
Where did you go to school and what did you study?
I studied Psychology and Education at the University of North Carolina at Chapel Hill and I am currently working on my Masters in Psychology at North Carolina Central University.
Share a bit about your past work experience
My first job out of college was with Carolina College Advising Corps at Pamlico County High School. I have also done work with NCCU's LGBTA Center, NCCU's Tutoring and Supplemental Instruction, and "we are," a non-profit organization that provides anti-racism training for children, families, and educators.
What drew you to this role?
I have a deep passion for Diversity, Equity and Inclusion. Since I was a child, I have fought to help others in the pursuit of their best self. This position will allow me to be a part of making a difference for the people in Wake County.
What are you most looking forward to with your new position?
I am most looking forward to the opportunity to do work I am passionate about.
What do you like to do in your free time?
I like to go on rides with my fiancé and watching movies.