Guest author by: Jonathan Freeze, Director of Marketing and Communications
Greater Raleigh Convention and Visitors Bureau
In Aug. 2020, the Greater Raleigh Convention and Visitors Bureau (GRCVB) launched an initial recovery plan for area tourism, whose industries have been in crisis since North Carolina's stay-at-home orders first went into effect in March in response to the COVID-19 pandemic.
For 30+ years, the Greater Raleigh CVB has been the Raleigh area's official destination marketing and management organization, and at its core, a CVB's role is to drive customer demand making a destination's many hospitality-industry businesses and attractions sustainable. This demand-side economic development work usually takes the form of a sales and marketing mix (e.g., personal selling to convention clients, advertising and PR) designed to increase visitation and visitor spending year-over-year.
The pandemic and resulting statewide restrictions that paused both leisure visits to the area and most booked meetings/sports events have necessitated a fresh look at tourism data, implementation and tracking of new healthy/safety protocols for area hospitality businesses/attractions and an entirely new CVB marketing plan to address tourism rebuild and recovery. CARES Act-related funding from Wake County has been key in the initial recovery plan's development and execution.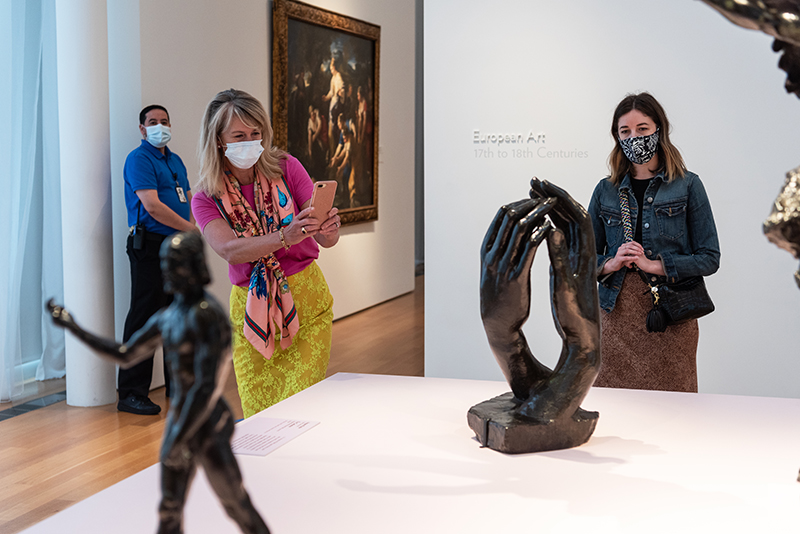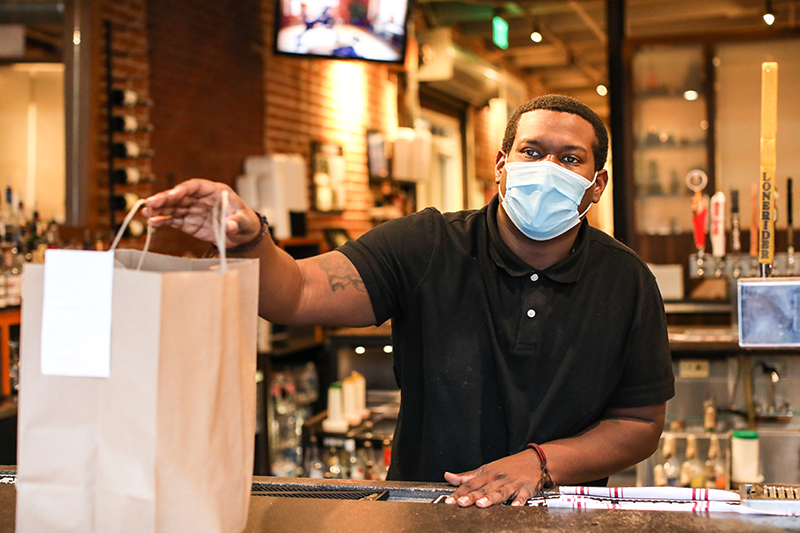 A unified theme for Greater Raleigh CVB campaigns/projects aimed at tourism recovery is "Wish You Were Here," drawing on visitors' use of that phrase from historic postcards to present-day social media and combining new information about traveling safely under COVID conditions with specific reasons to visit the Raleigh area again now. Currently other economic development allies in Wake County also are using the theme to stimulate a return to safe patronage of their districts or recovery-related events.
The CVB is concentrating the $1.25 million stimulus investment it received in four main areas: official Visitor Information Center enhancements, virtual tour photography/video, virtual industry tradeshows (sales) and paid advertising/promotion. The latter is one of the most extensive advertising/promotional campaigns that the Greater Raleigh CVB has undertaken, and it is already gaining significant attention from visitation markets. We also are seeing in area tourism data early signs of a rebuild in demand mid-September onward.
The Greater Raleigh CVB has made the "Wish You Were Here" theme, recovery messaging strategy and graphical templates freely available to any Wake County economic development-related organizations (alliances, associations, chambers, municipalities) interested in synergizing with and benefitting from the destination awareness/demand being created through the CVB's work. Contact brand@visitRaleigh.com for access to the "Wish You Were Here" tool kit.
Learn more and join us in spreading the word about safe ways to visit Raleigh/Wake County with your clients, investors, colleagues, friends and family at www.visitRaleigh.com/wish.