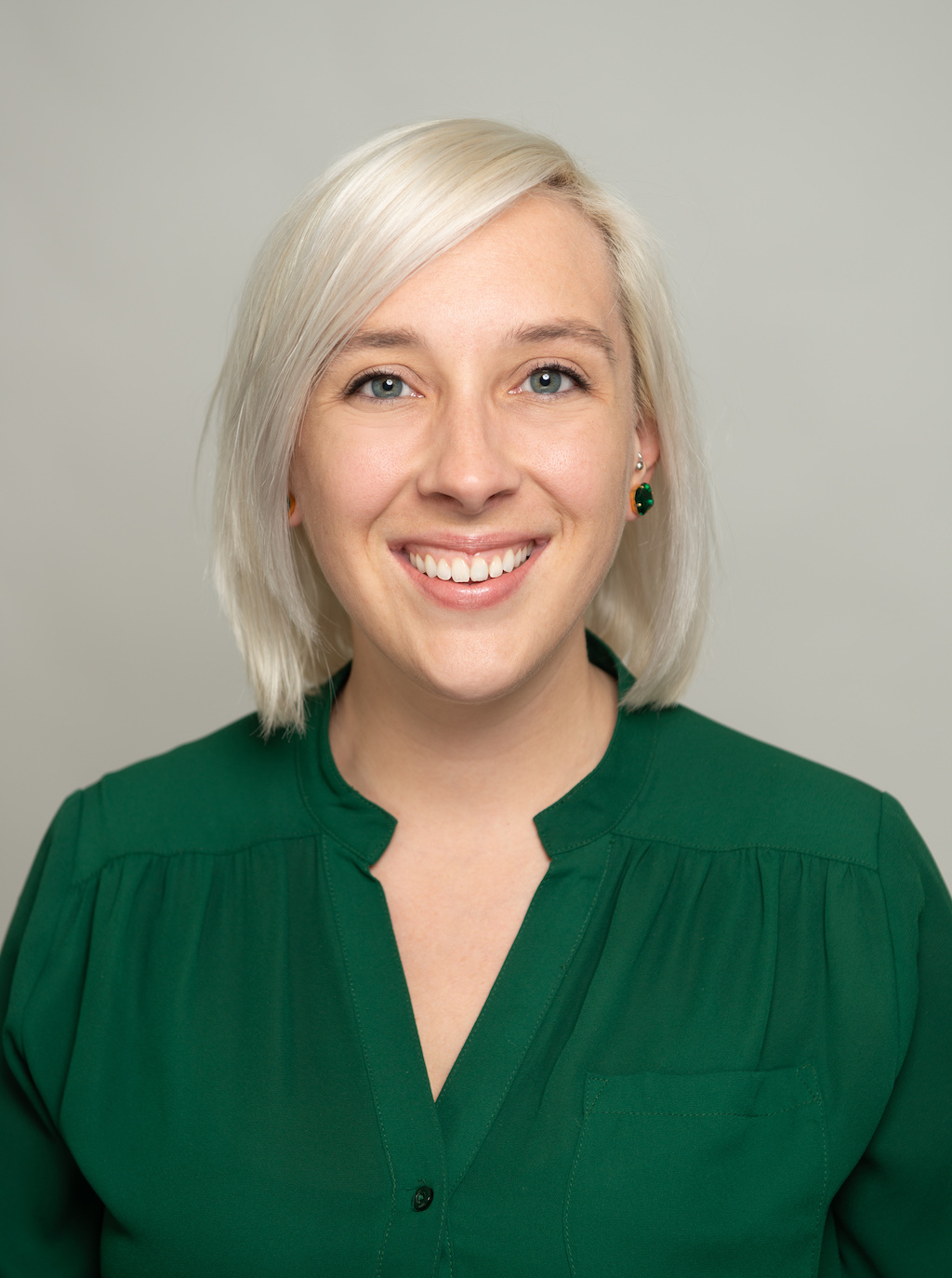 The Town of Fuquay-Varina is pleased to announce the hiring of Alyssa Byrd as the Town's new Economic Development Director. In her new role as Economic Development Director, Byrd will oversee the Town's Economic Development Department which provides professional services to attract new investment and industry, encourages the expansion of existing industry, and aligns workforce education and talent to support the Fuquay-Varina business community. The Town's former Economic Development Director, Jim Seymour was promoted to Assistant Town Manager earlier this year.

"The Town Board has worked closely with our business community and stakeholders to implement projects that create real opportunities for our community," said Mayor John W. Byrne. "Alyssa is the right person to help us continue that mission. Alyssa is a strategic thinker who is skillful in building strong relationships with both the public and private sectors. She's an experienced economic development leader and we welcome her to Fuquay-Varina."

Byrd comes to the Town of Fuquay-Varina from the Chatham Economic Development Corporation where she currently serves as President. "Alyssa has a breadth of economic development knowledge," said Town Manager Adam Mitchell. She has an extensive understanding of advanced manufacturing recruitment, incentive agreement negotiations, and industrial site management. The role of the Economic Development Director is critical to the growth and sustainability of our community. I believe Alyssa will be an asset to our team as the Town continues to experience transformational growth and positive momentum." Ms. Byrd assumes her new role on August 31, 2020.

Byrd is a graduate of the University of North Carolina at Chapel Hill and is currently in graduate studies at the Economic Development Institute at the University of Oklahoma. She is Emerging Executives Co-Chair for the NC Economic Development Assn., and on the Board of Directors for the Research Triangle Regional Partnership. Byrd stated, "I am excited to join the Fuquay-Varina team and to serve the community. I look forward to supporting the growth and success of the Fuquay-Varina economy.