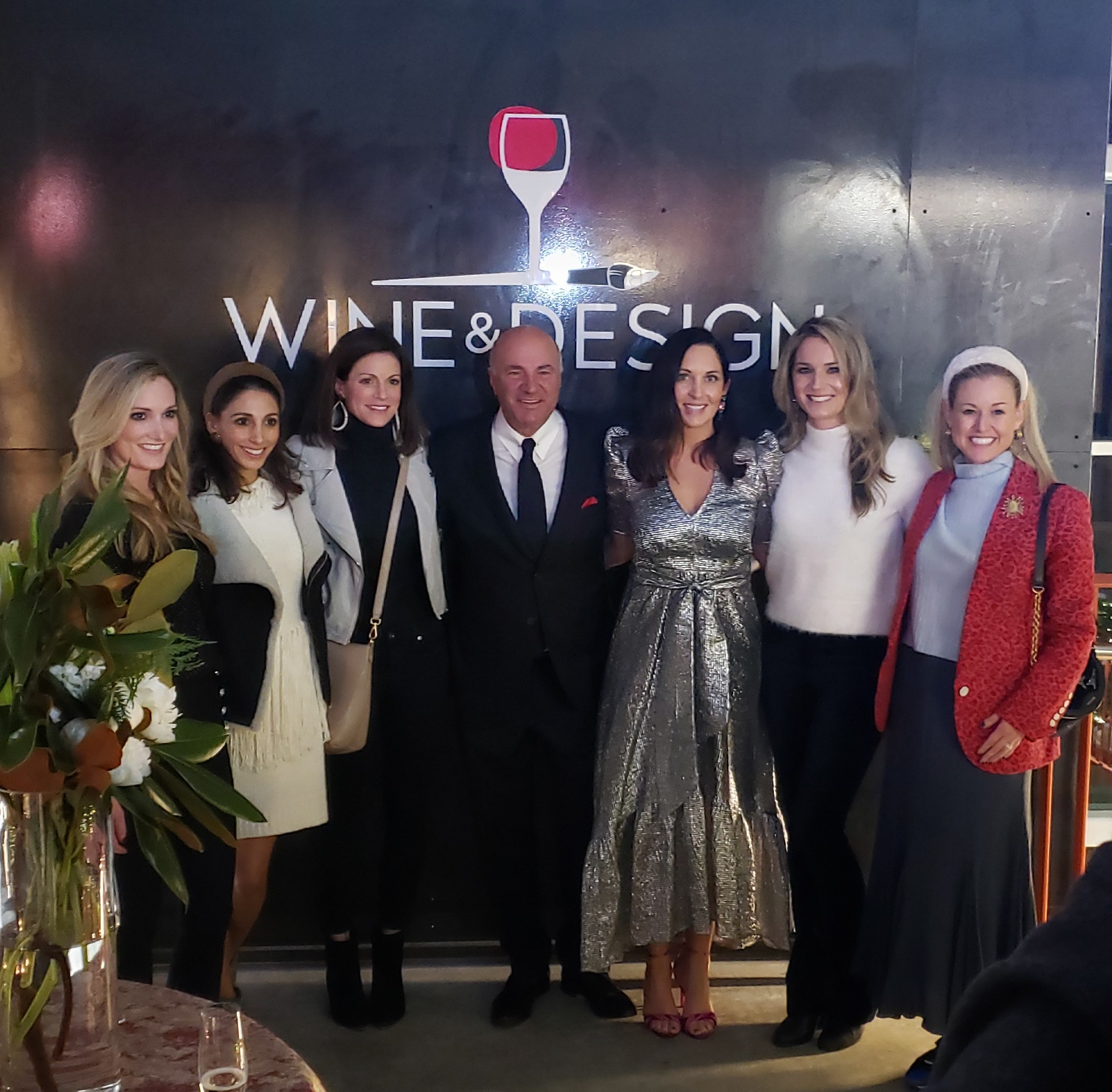 Shark Tank's "Mr. Wonderful," also known as Kevin O'Leary, was in Raleigh celebrating the grand opening of the Wine & Design headquarters at Union Station. "The whole region is on fire economically," O'Leary says. He points to a "pro-business environment" that includes a bustling airport, and he says Microsoft's recent decision to bring a major operation to Morrisville serves as further validation. O'Leary says the top three places to move a business to in the U.S. are Texas (Dallas and Austin), Florida (Miami) and North Carolina (the Triangle).
He also said another Triangle investment isn't out of the question – and that he has a lot to offer a company in terms of exposure. His other "Shark Tank" investments have included N.C. State University-founded Frill Clothing, and made a bid for RewardStock when featured on the show.
Read the TBJ to learn more about Kevin O'Leary's visit to the Triangle.