"Experience Luxury at North Carolina's Most Posh Retreat, The Umstead Hotel & Spa" touts Cary's The Umstead and Herons, highlighting its excellence in design, service and amenities.
Sample Tweet: "A luxurious space where nature & art collide" - @TheDailyMeal features #Cary's @The_Umstead http://ow.ly/F58g304atf0 @visitRaleigh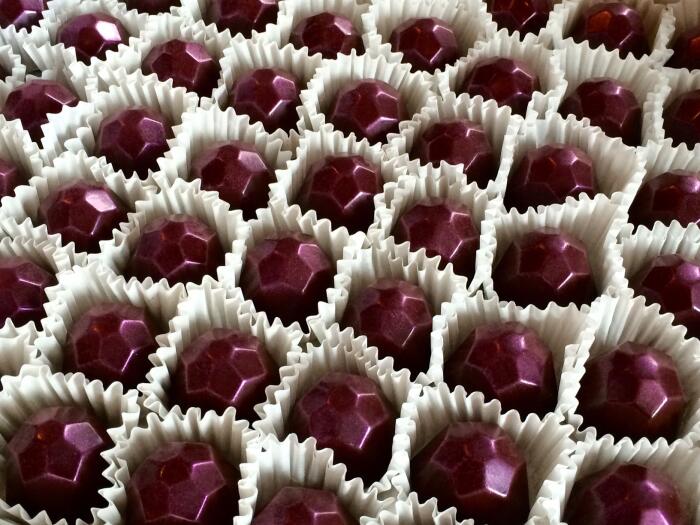 "Videri Chocolate Factory: Raleigh's Sweetest Attraction" features an interview with co-founder Starr Ratto, who speaks to Raleigh's world-class business community: "I love Raleigh and this community, being a part of it. I'm originally from N.C, but after spending time in Los Angeles, you realize this sort of comradery and support isn't everywhere."
Sample Tweet: "I love Raleigh & this community, being a part of it"- @viderichocolate's Starr Ratto in @TheDailyMeal http://ow.ly/eCIh304au6D @visitRaleigh
About The Daily Meal: The outlet is geared towards chefs, food lovers, wine connoisseurs, discerning diners and everyone in-between -- a great audience as we target highly-skilled talent. The online channel reaches 10 million unique monthly visitors.