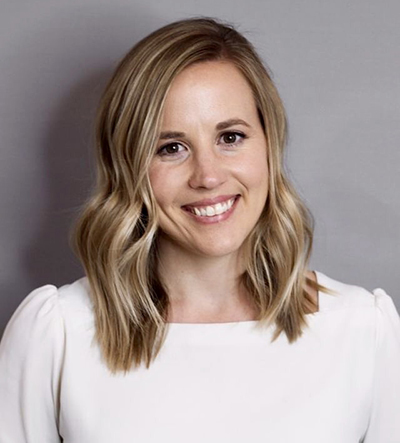 Kathleen Henry, Economic Development Manager, has been promoted to Economic Development Director. Kathleen has been working with WCED since 2017 as a key member of the business recruitment and expansion team. Her role within WCED has also focused on strategic efforts around Wake County Economic Development's Foreign Direct Investment (FDI) initiatives with the goal of marketing the region as a strategic US location for foreign-owned companies.

Before arriving at WCED, Kathleen spent four years at World Trade Center Savannah, the international arm of the Savannah Economic Development Authority in Savannah, Georgia where she served as the Manager of Research and Trade Development, helping regional companies with their international growth strategies and managed the planning, marketing, and execution of inbound trade missions and outbound trade and investment development efforts for the coastal Georgia region.
Help congratulate Kathleen in her new position!