Morgan Ross, Research Manager, has been promoted to Senior Research Manager for Wake County Economic Development. Morgan has been working for WCED for two years as a key member of the business recruitment and expansion team. Her role within WCED has served as the point contact for research, building and site assistance, development of reports, presentations, and proposals. She assists the team and community by providing data analysis of workforce and industry statistics, as well as researching trends and data points.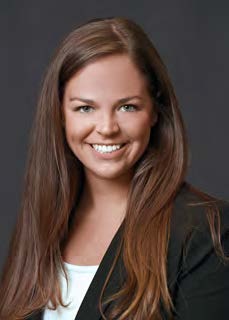 Prior to joining WCED, Morgan was a Brokerage Assistant at Avison Young where she supported her seven-person brokerage team with the highest quality collateral and marketing materials for her brokers.

Help congratulate Morgan in her new position!